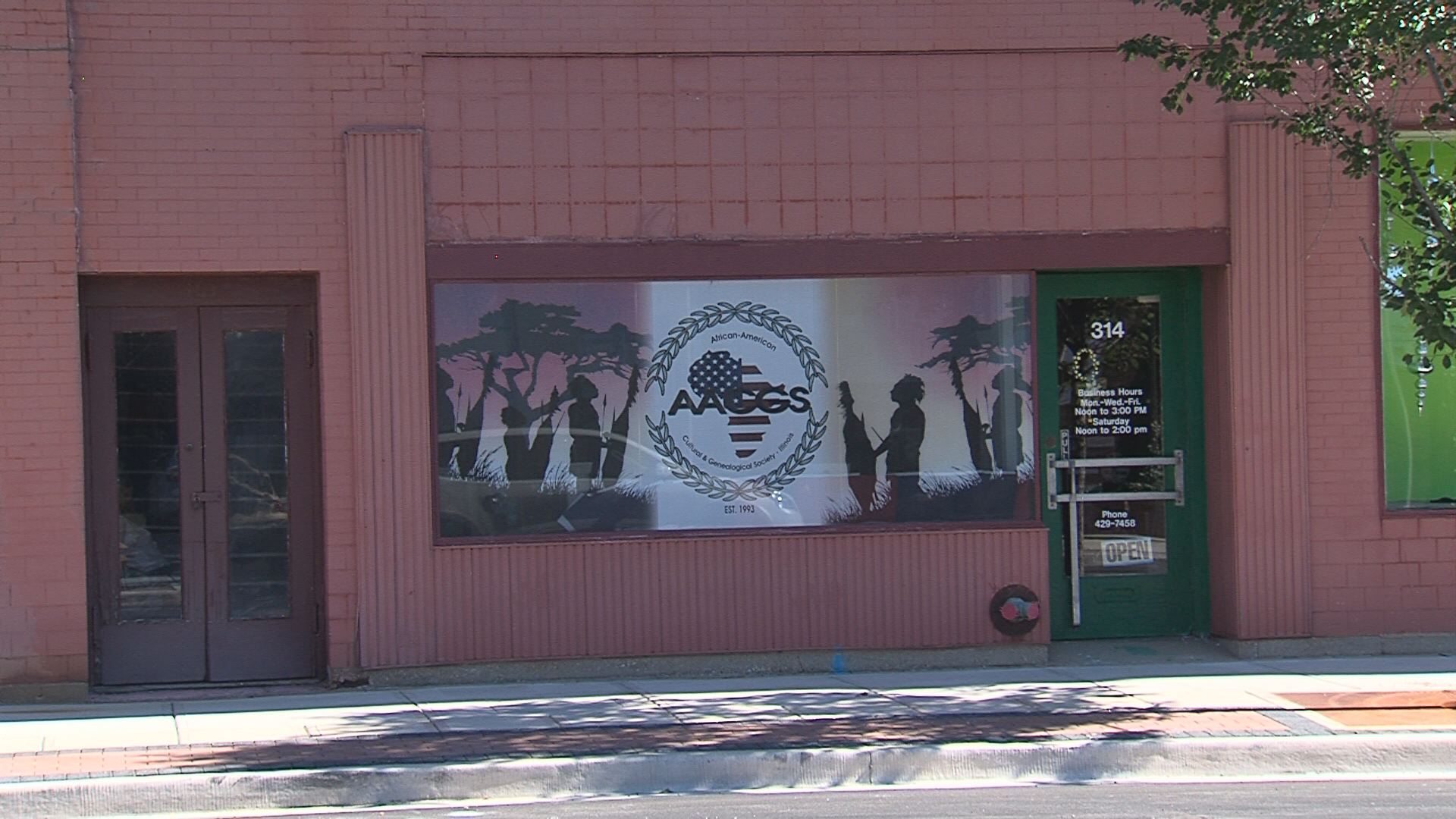 DECATUR -- A local museum is in need of help.
The African American Cultural and Genealogical Society of Illinois has called their building on Main St. in downtown Decatur home for the past 18 years.
But museum director Evelyn Hood told WAND the building owner isn't renewing the museum's lease in order to make room for a new business. That means Hood has less than six weeks to find the museum a new home.
"We have to leave this place in 30 to 45 days, and we have no idea where we are going," Hood said.
The museum does a lot of work with local schools, educating kids about African American history.
If you'd like to learn more, click here.