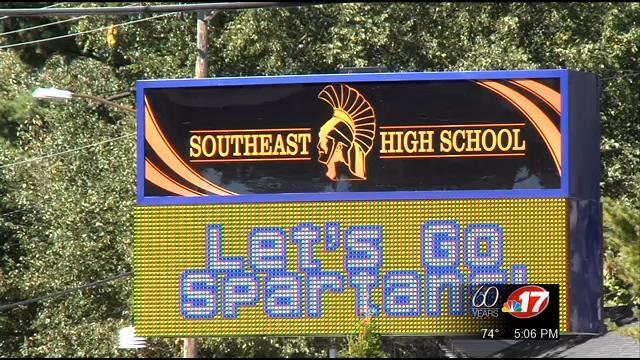 Springfield - Springfield school district 186, along with the Illinois state police, are investigating a case of theft from Southeast High School.
The district's interim head of human resources says while she can't give an exact amount of money, she did say it is a significant amount and that the district is doing everything it can to make sure the person who took it is thoroughly prosecuted.
"The district will, along with the state police, will continue to investigate. We can continue to do internal auditing as the state police continues their case. The superintendent has stated that we will prosecute to the full extent of the law," said interim director Gina Mclaughlin-Schurman.
Now the investigation is still on going, and the school, along with the Illinois State Police, will send their information to the state's attorney's office for possible charges at a later date.