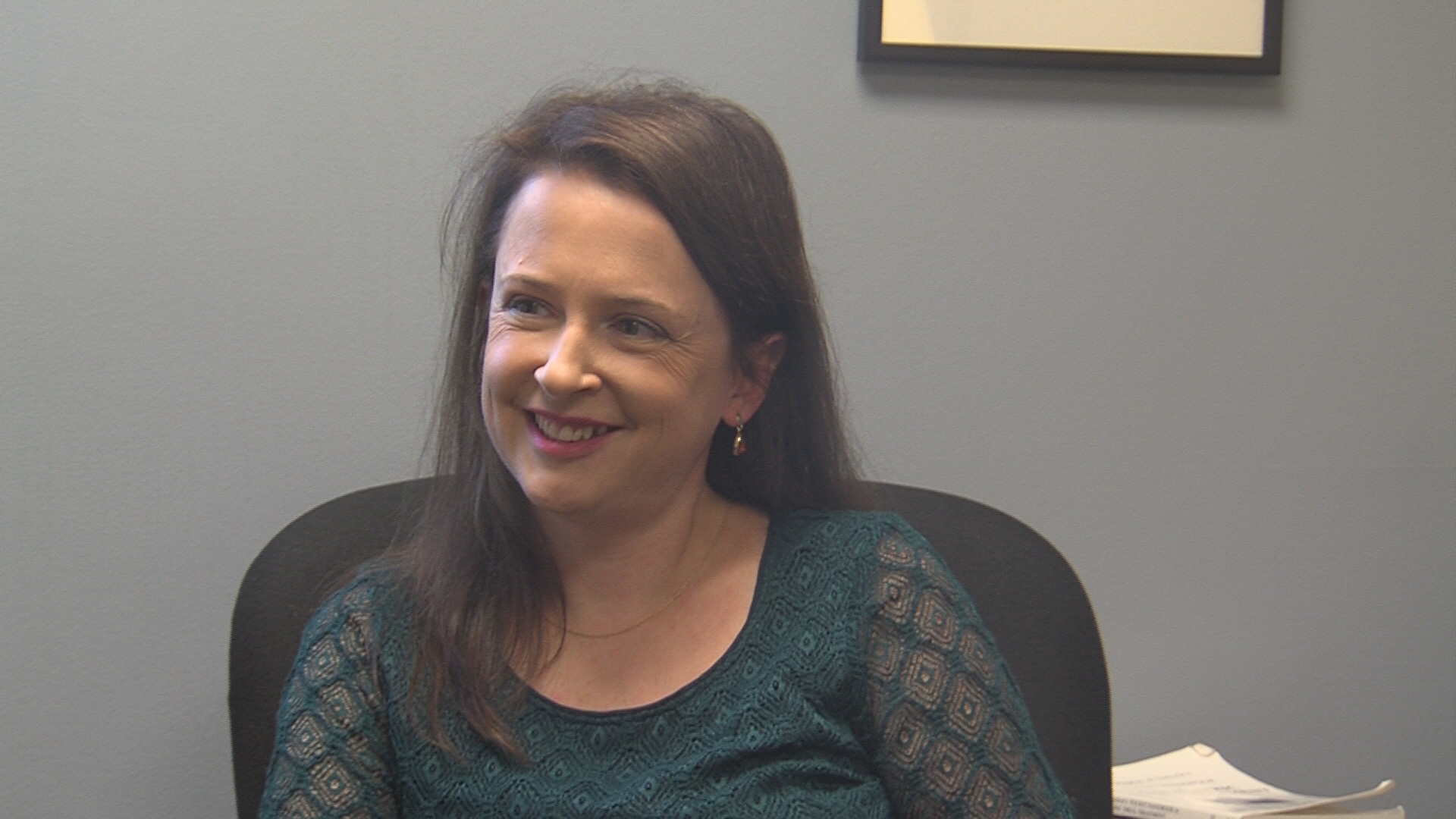 CHAMPAIGN - A Carle Psychiatrist can be seen competing on Jeopardy this week.
Kate Kwiatkowski tells WAND she made her debut on the game show in Los Angeles this summer. The outcome will premiere Thursday night.
Kwiatkowski says she has been a fan of the show since childhood, and tried out for the college edition twice as a student.
In order to prepare for her debut, Kwiatkowski says she practiced with friends part of a local trivia team, who have prepared a watch party for the show's premiere.