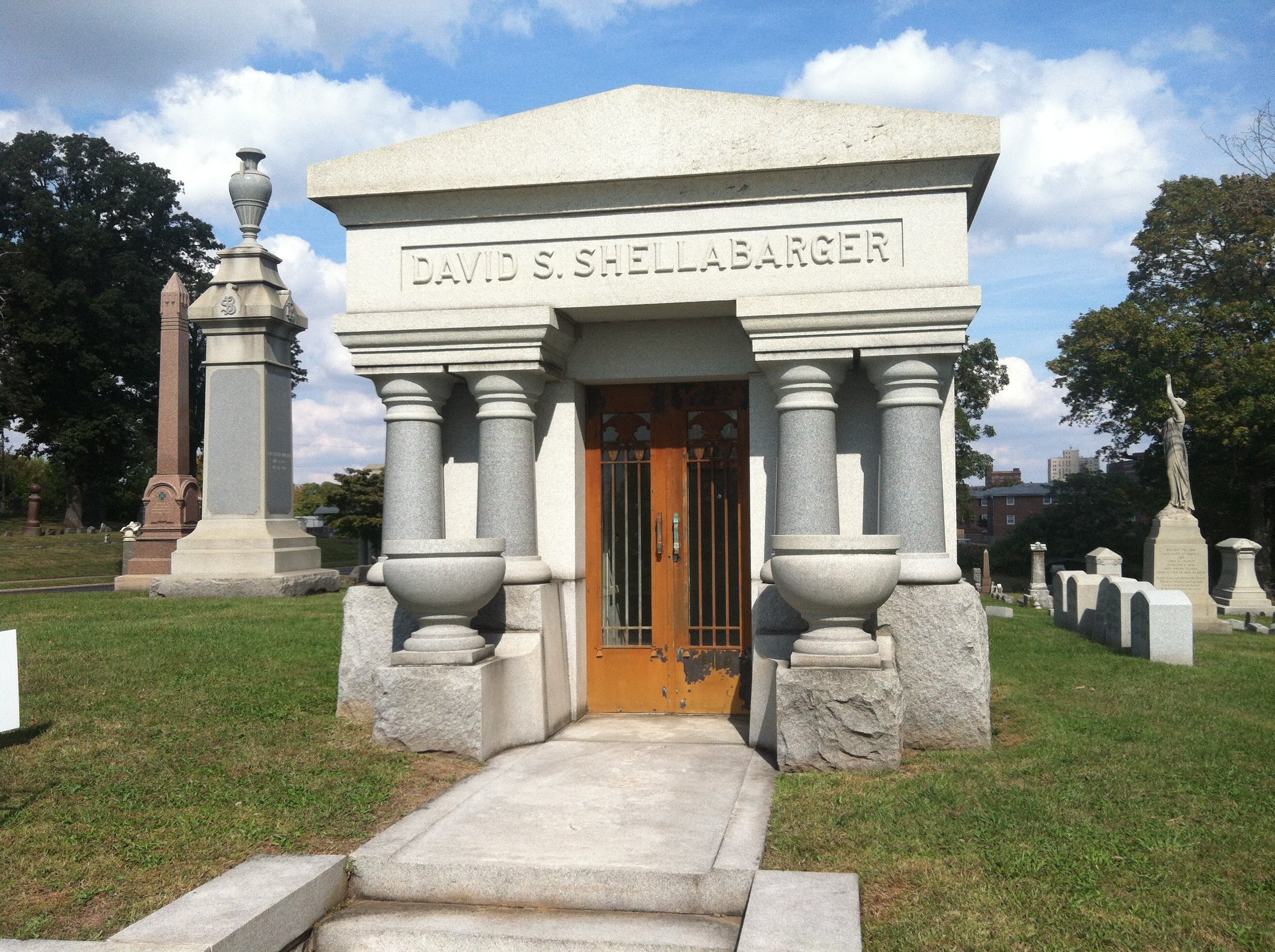 Decatur - Greenwood Cemetery is one of the most historic in Illinois. 30,000 people are buried here. Including 500 from the civil war. Some of the most prominent figures in Decatur history are also laid to rest within its 104 acre boundaries which sit on a bluff above the Sangamon River.
"We call it the jewel of Macon County. And it truly is," said Linda Kehart of the Decatur Township Cemetery Board.
The grounds of the cemetery, which held its first official burial in 1840, have been spruced up. The front gate, erected in 1878, has been refurbished.
Greeenwood is also in the process of preparing grave site information that will eventually be posted on line. "They will be able to find every plot that is here. And there will be pictures of tombstones," Kehart told WAND News.
The cemetery has 16 large family mausoleums where the families of Decatur leaders are laid to rest. "The leaders of the community in the late 1800's, the early 1900's, are buried here," Kehart stated.
The public will be able to take a walking tour of the Greenwood Cemetery Mausoleums on Saturday, October 12th, 10am-2pm.