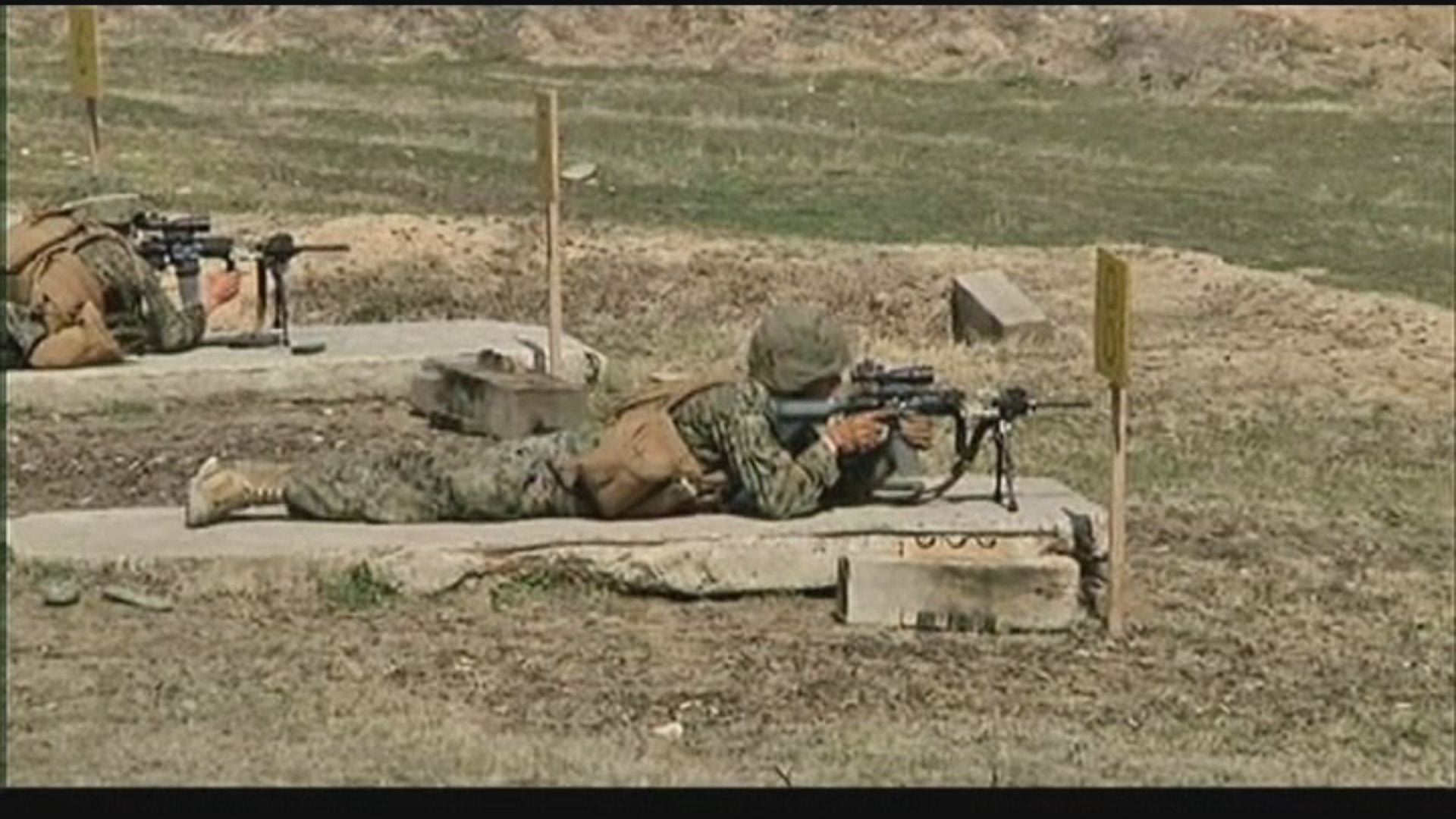 If a deal is not agreed upon by Thursday, then millions of veterans will not receive a disability check on November 1st. These are people with severe disabilities and low income individuals.
Parts of the federal VA has been shutdown. Even causing a backlog for disability and compensation claims.
"That backlog was decreasing.. is now increasing as we sit here today. Because those employees have been furloughed. So a huge critical issues is being worsened because of the shutdown," said Dir. Erica Borggren of the Illinois Department of Veterans' Affairs.
The claims are still coming in, but 5,600 vets a day will not receive a decision on their disability claims, if a decision is not made.
As of Monday, more than 2,700 people have been furloughed and 56-percent are veterans.
For more information, please visit http://www.va.gov/opa/appropriations_lapse_plan.asp