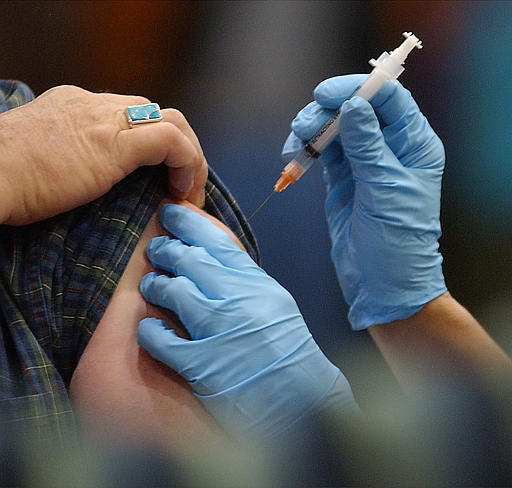 DECATUR -- The state's school immunization deadline expired Tuesday, and now students who don't have their required shots are missing class.
A spokesperson from Decatur Public Schools told WAND the district denied 373 students' attendance, due to non-compliance with either physical exams or immunizations. That's still down from last year, though, when 460 students were forced to miss class.
Nonetheless, the Macon County Health Department is slammed with students scrambling to get their shots.
Clinic supervisor Carol Carlton said the health department vaccinated more than 130 students on Tuesday alone.
"We have nurses doubling up together to help each other give immunizations to help speed up the process," Carlton said.
The health department anticipates another busy day Wednesday during open clinic hours.
For children who still need immunizations, parents must bring immunization records with them and accompany any child under 18.