Senior Center Getting New Home
Posted: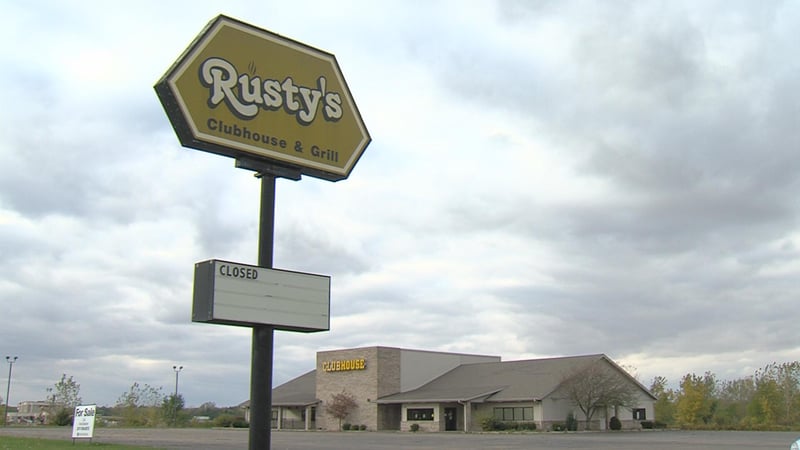 LINCOLN-Roughly 6 thousand seniors are served by the Oasis Senior Center in Lincoln each year.
And when it burned down the community was in shock. But months later they've found a new home of their own cheering up the seniors after an emotional road.
Since the fire in June, they've cut back on services but have been operating out of St. John's. But now they've found a new home. They'll be moving to the old Rusty's restaurant on the west side of town where there's plenty of room inside and plenty of room to park.
Oasis Executive Director Dominic Dalpoas says the closed restaurant on the west side of town came at a good price.
"To purchase Rusty, which we did, was for 385 thousand dollars," Dalpoas says.
But they'll still have to renovate costing around 250 thousand dollars.
Insurance will cover the cost of the new building and the renovations but not the furnishings and other items they'll need so they still will have to fundraise. They hope to move into Rusty's in the spring.
The old Oasis building is being sold and will be rehabbed.
They encourage Logan County seniors to become a member at the center for 7 dollars a year
Or you can send a donation to The Oasis Senior Center at PO Box 621 Lincoln, IL 62656.