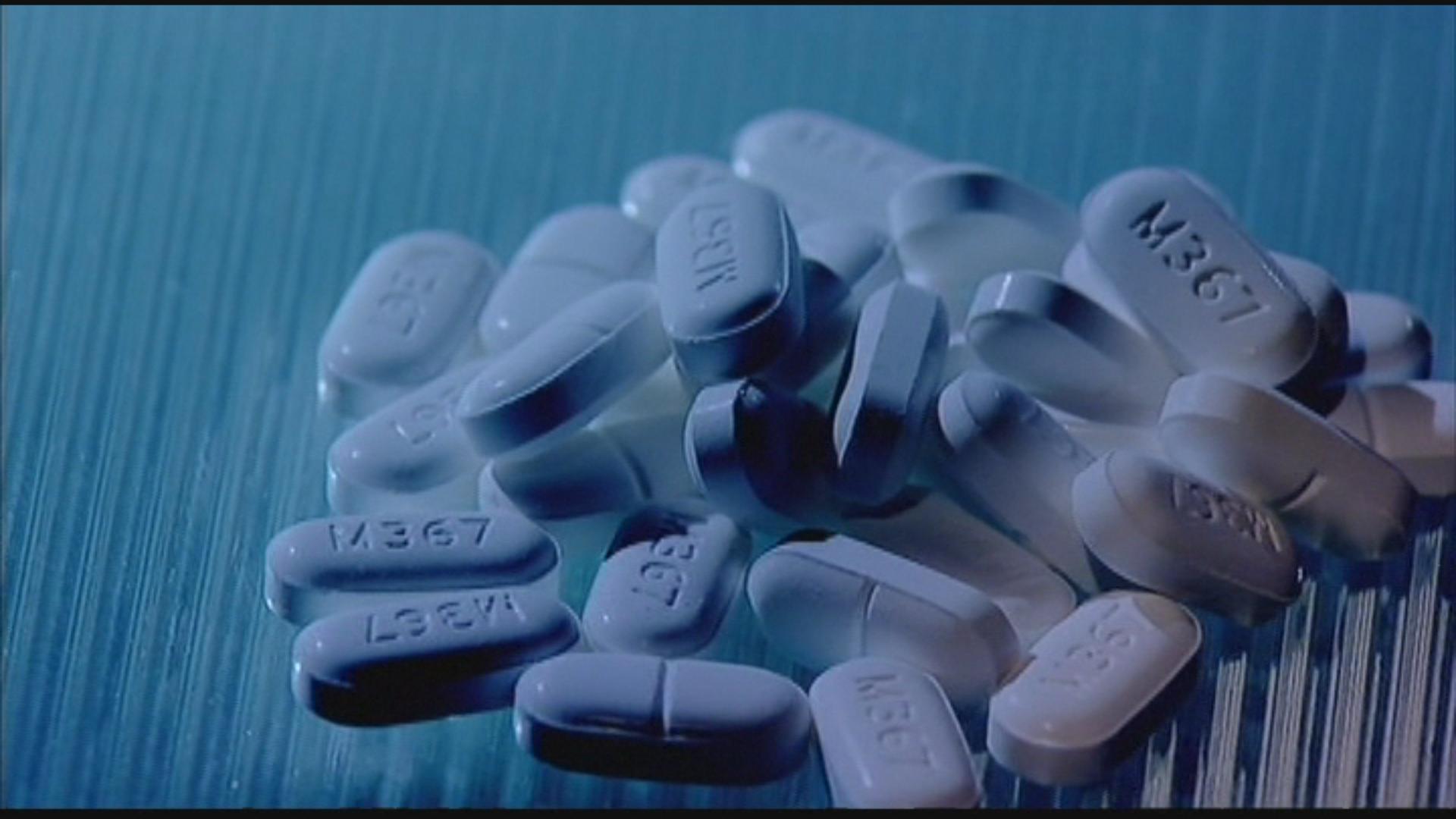 DECATUR-Popular painkillers could soon be harder to get if a recommendation by the food and drug administration is approved.
The FDA is recommending stricter controls for Vicodin and Lortab to curb abuse .
Changing the classification of the drug will mean patients will need a new prescription for pain pills every three months, rather than six.
They will also need to bring the prescription to the pharmacy, it can't be called in.
Some doctors worry this will make it harder for people with genuine pain issues to get medication they need.
The fda plans to submit their recommendation to HHS in December. The final decision comes from the DEA.