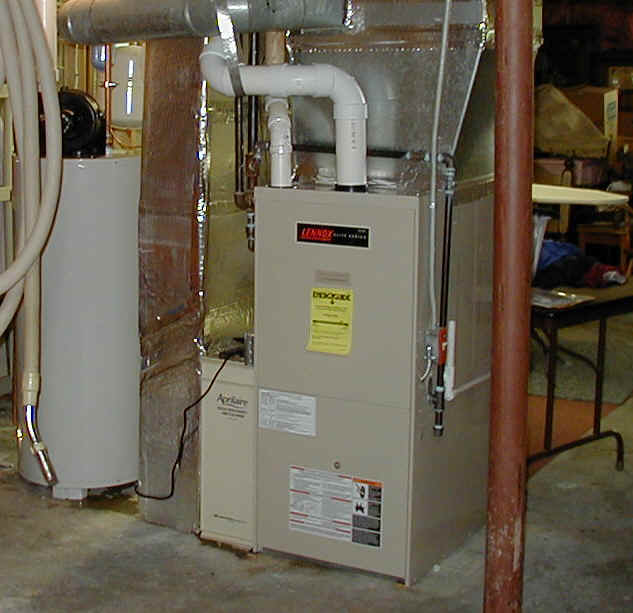 Decatur - The city of Decatur has launched an emergency program for homeowners.
The program may assist homeowners with replacing furnaces, water heaters and with some electrical issues which are identified as life threatening, unsafe and dangerous. The program is targeted toward low and median income homeowners.
"It's a limited amount of funding that we are able to provide in some instances," said Assistant City Manager Billy Tyus. "There are just some folks who in some instances can't afford to provide this type of equipment that they need to eliminate these emergencies.
The program is funded through the city's Community Development Block Grant Program.
For information call 424-2865. The funds are available to homeowners who have owned and occupied the home for a minimum of 6 months.