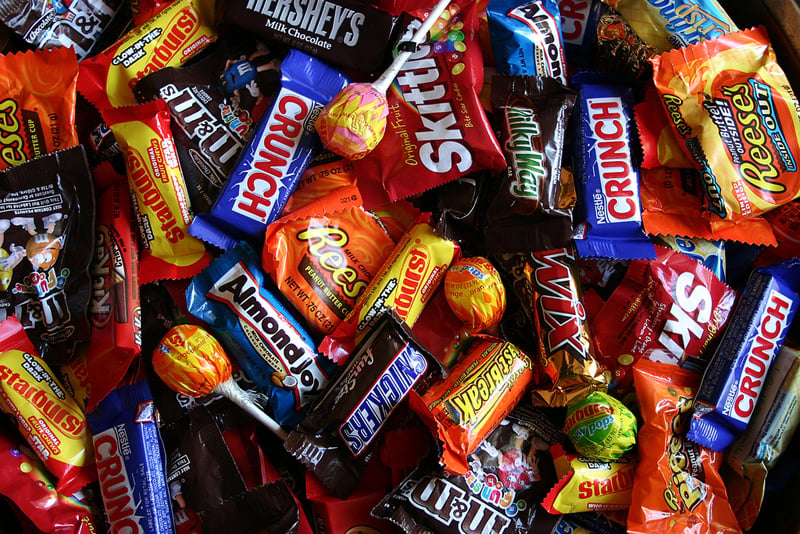 Decatur - Those yummy Halloween treats could be damaging your kids teeth. So, two Decatur dental practices are offering to buy back the candy children collect Halloween night.
Corley Family Dental and Jerger Pediatric Dentistry are offering $1 a pound for candy, up to 5 pounds per child. It's part of a program called "Operation Gratitude." Candy collected at the two locations will be donated to U.S. troops.
Corley will collect candy on November 4, 2013 3pm-6pm. Their office location is 160 W. McKinley Avenue. Jerger Pediatric Dentistry will collect candy November 8th, 8am -5pm. Jerger is located at 2101 N. Main Street in Decatur.