I-TEAM Investigation: Public Housing Incomes
Posted: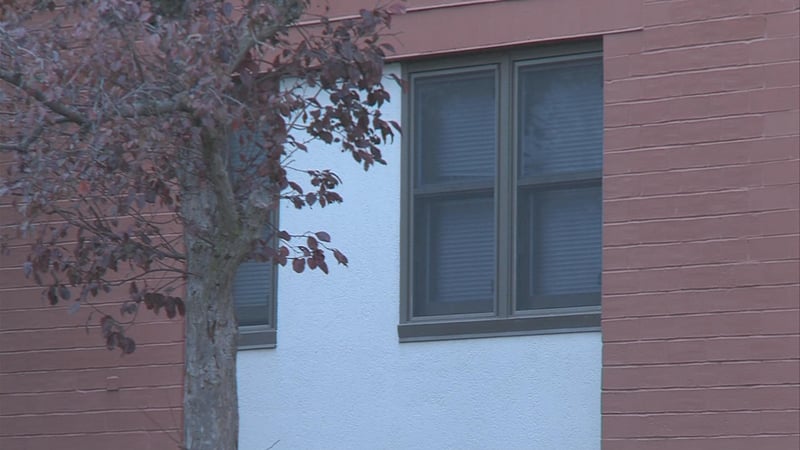 CENTRAL ILLINOIS- There are more than 4,000 people on "the wait list" for public housing - or -- section 8 vouchers. But does everyone who gets it really need it?
A WAND I-TEAM investigation revealed there are 24 households making above median income of their respective counties. We asked how this could be when there is such great need.
Public housing is supposed to provide temporary assistance to folks who need help.
"Most of our families are not able to earn a livable wage for their family," says Jackie Newman, Springfield Housing Authority Executive Director.
But we wanted to see if this was true for everyone. Through the Freedom of Information Act we requested the incomes of everyone living in public housing or receiving section eight vouchers in Champaign, Macon, and Sangamon counties. Their names addresses and family sizes are redacted.
Here's what we found: the majority of people on the list make well below the median income.
But there are some outliers. Twenty four households in all above the median income.
"I can probably tell you because of that income, they are qualified, based on their family size,"says Ed Bland, Executive Director of the Housing Authority of Champaign County. He says, they check up on income changes, once a year. He adds that his housing authority is a move to work housing authority, meaning that to qualify, able bodied citizens 18 or older must be in job training, taking classes, or working at least 20 hours a week.
"We do an annual re-certification every year," Bland says.
But in all our data one number stuck out the most: an income in Springfield listed at more than 77 thousand dollars per year.
"I'm sure that that person is in our home ownership program," Newman says. "Where individuals are able to buy one of our units, get a loan through a bank and purchase that property outright."
Newman says their goal for folks is in, up and out.
"We run that report monthly-and we monitor that. Who is working, who is reporting income." She says if they are making too much, "then they have six months and then they return the voucher or we help them relocate if they are living in public housing."
Because they say the assistance is for those who need it most.