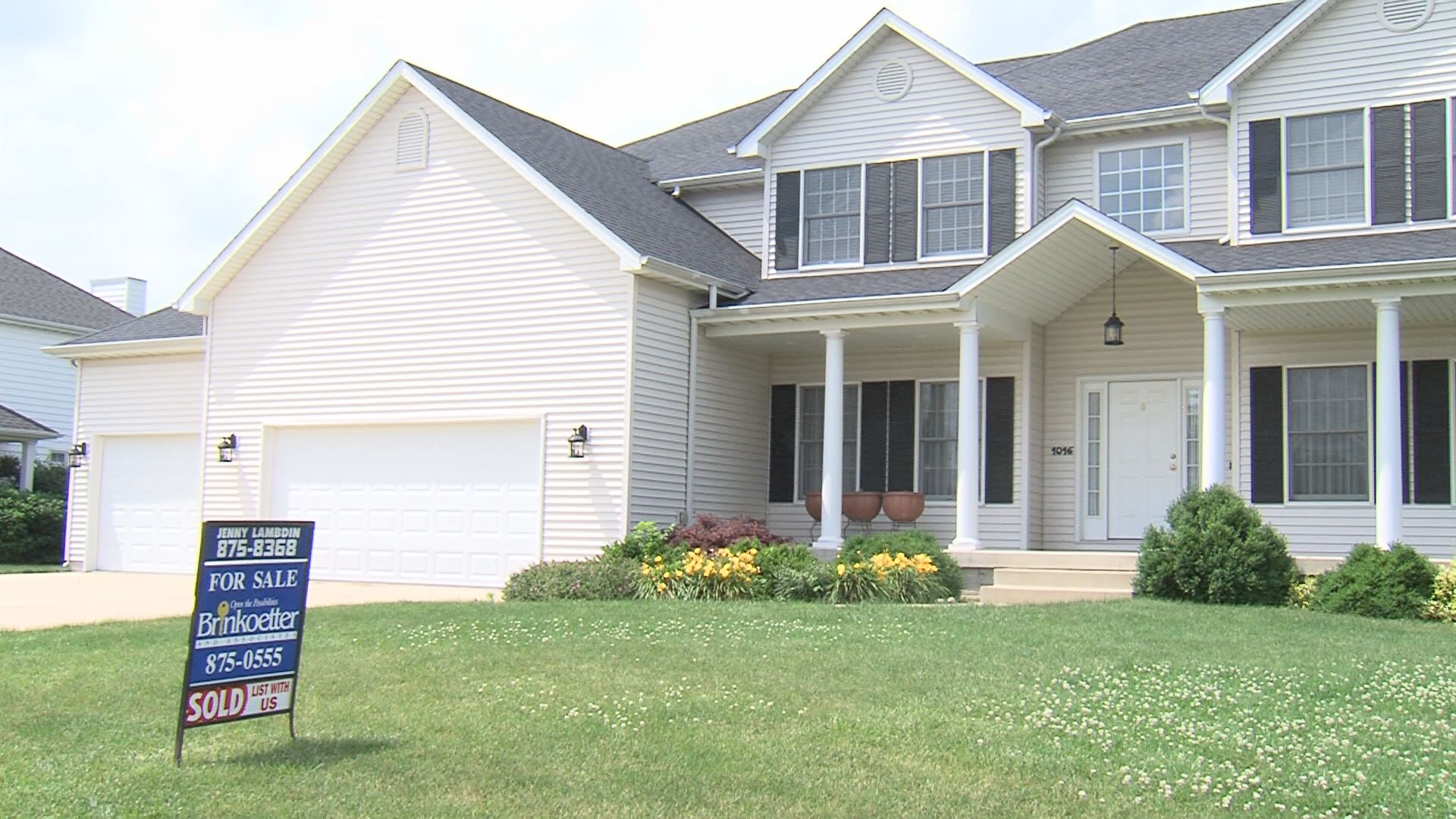 In Macon County, a new budget proposal could mean a hike in property taxes by just over 3-percent. County Board Member, Gary Minich says there's a reason the county needs this money now.
"This wouldn't be necessary except that Washington's dropped the ball," Gary said. "It's not doing its job and Springfield's dropped the ball. We're not getting the money from the state that the county should be able to expect.
However, some board members hope to avoid the increase. The county board will consider changes to the budget in a special meeting on November 19th.