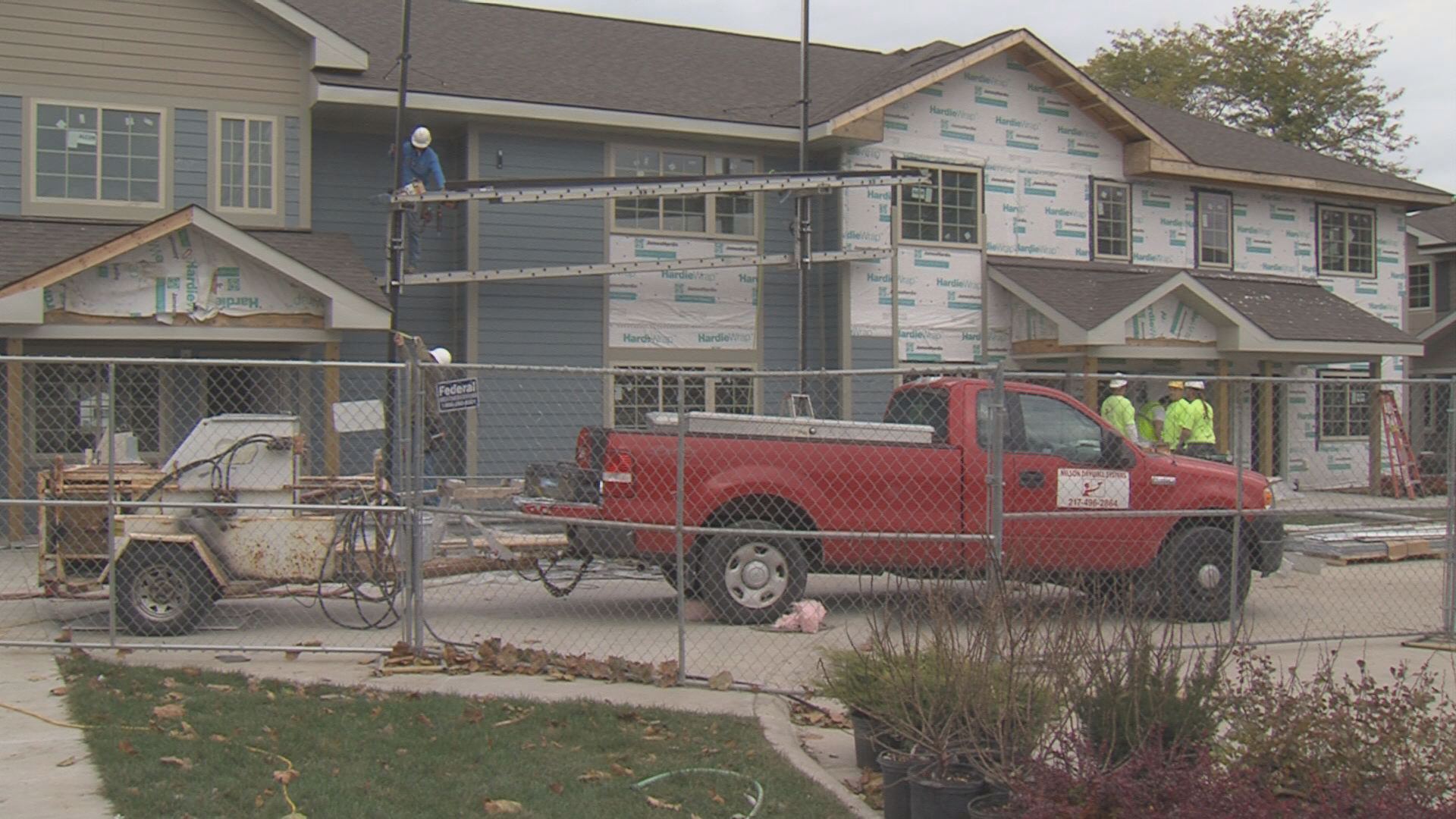 Urbana -- Urbana Police are searching for burglars targeting construction sites. Officers say the thieves have stolen around $30,000 of work materials.
Missing items include wires, pipes, tools and faucets. Police suspect the stolen materials are being sold, but they do not know where.
"We're not seeing any of this stuff show up locally that we've been able to find," said Sarge ant Dan Morgan. "But somebody has come away with large amount of construction materials, so somebody has seen something that is definitely possibly suspicious."
Anyone with information on the burglaries is asked to contact Urbana Police or call Crimestoppers.