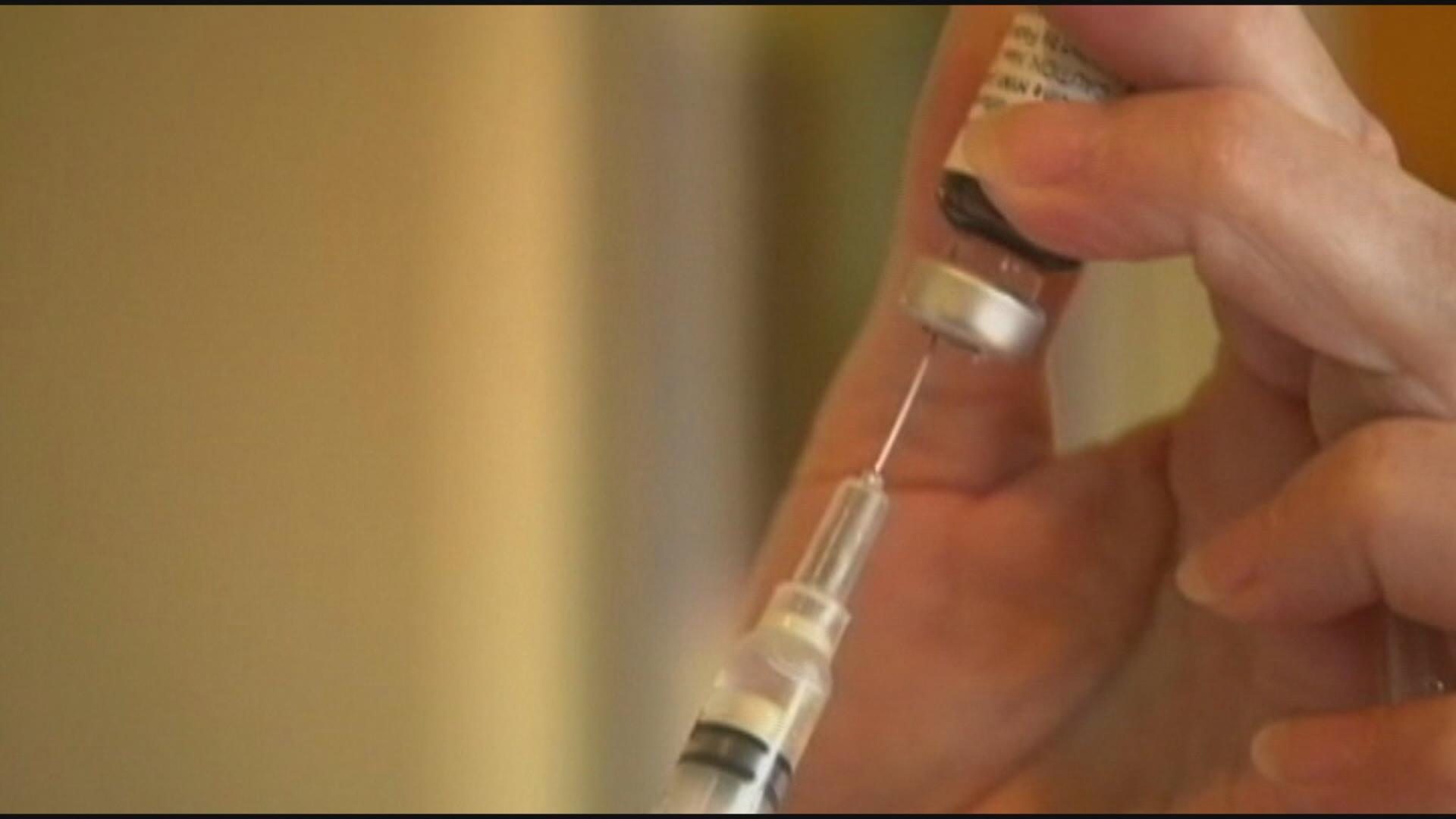 DECATUR- Five students in Decatur are still truant nearly three weeks after the October 15th deadline. But that number is down from last year. At this time last year nine students had to stay home for non-compliance.
The state mandated deadline for immunizations and physical exams is October 15th. Any student who missed the deadline could not come to school.
Decatur public schools denied 373 students' attendance due to non-compliance with either physical exams or immunizations. That's still down from last year, though when more than 494 students were denied.
DPS Health Coordinator Terri Luckenbill says the reason for the improvement is because they started informing parents about the deadline back in March and even held free physicals or events were parents could register students and take care of their shots.