501, 000 Illinoisan's Eligible For ACA Tax Credits
Posted: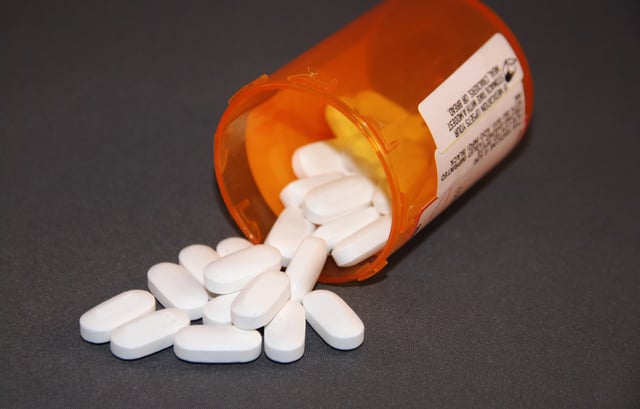 Decatur - Local insurance agents can help you determine if you are eligible for tax credits under the affordable health care act.
A new report estimates half a million Illinois residents are eligible for tax credits to lower the cost of health insurance if they buy it on the marketplace that's part of President Barack Obama's health law.
The report from the nonpartisan Kaiser Family Foundation was released today. It uses census figures and insurance price data to estimate 501,000 Illinois residents are eligible for subsidized insurance in 2014.
That puts Illinois among the 10 states with the most people eligible.
Texas, California and Florida have the largest estimates, with more than a million in each state qualifying. People with household incomes between about $23,550 and $94,200 for a family of four qualify.
Decatur insurance agent Don Whitacre, of Whitacre-McNamara insurance in Decatur, says his office can assist people in determining whether they are eligible for the income based credits. "We can sit down with you now. Estimate your tax credit and figure out what plan would work for you and your family," Whitacre told WAND News.
Just this week Whitacre said he was able to help a family of 3 get coverage. "They got a very nice health insurance plan for about half price once we applied the estimated tax credit," he said.
Federal officials say the crippled healthcare.gov web site will be fixed by month's end.