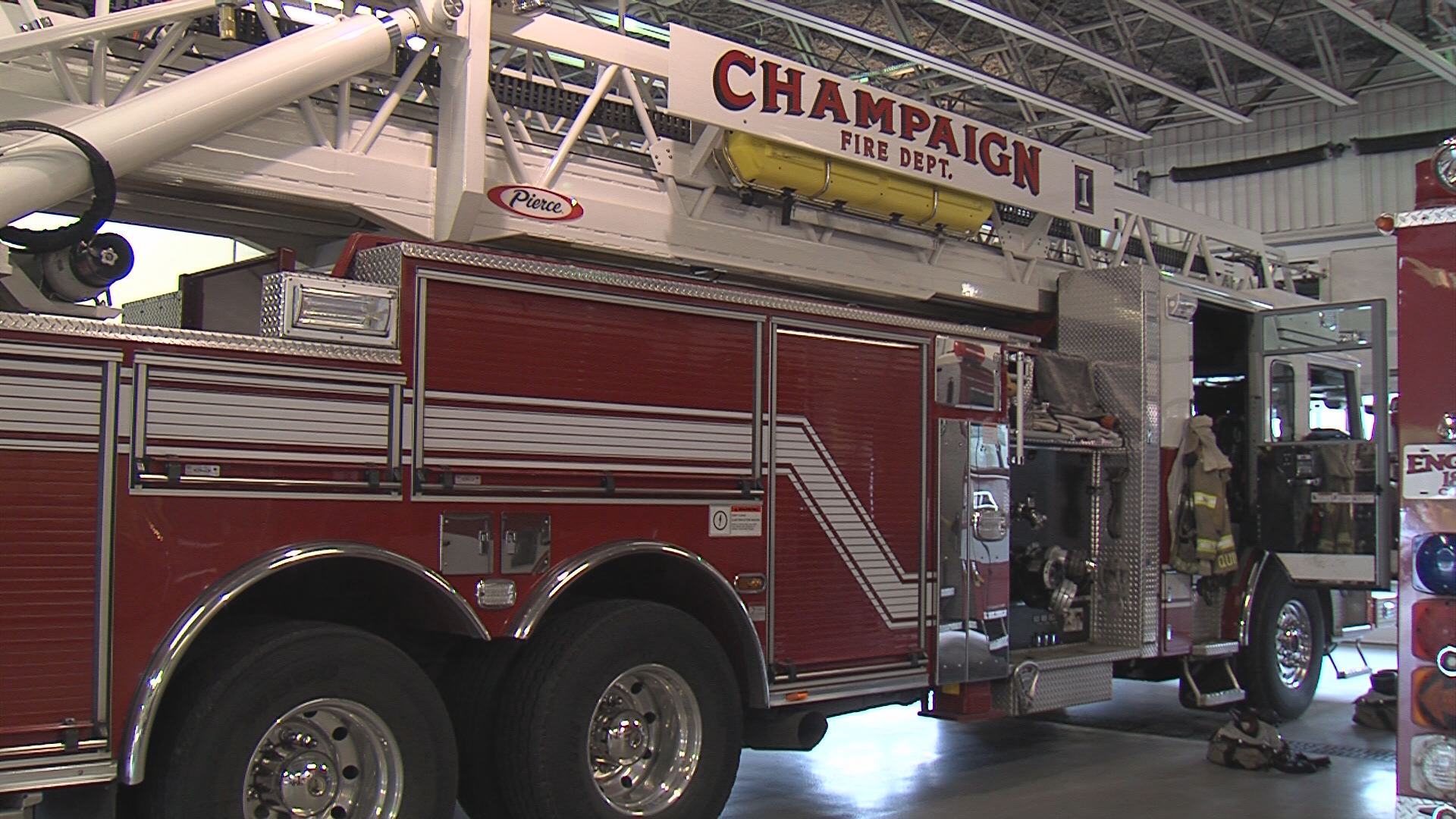 Champaign -- The Champaign Fire Department will receive federal funds to upgrade an emergency communications system.
Illinois will receive a $90,000 grant to update its nine Transportable Emergency Communications Suites, or ITECS, one of which is located in Champaign. The units allow different emergency response agencies that operate different radio frequencies to synchronize their frequencies in the case of a major incident. This allows all responders to communicate collectively. ITECS can also supplement radio frequencies that are down.
Champaign has had an ITECS for about a decade. Operators say the upgrade comes at the right time.
"It was built with one set of equipment on it and we've updated and changed," said Randy Smith, a Champaign firefighter and ITECS operator. "Things start arguing with one another. Things start disagreeing I guess you could say. It's still operable, however, with updating the equipment I just think we'll see better performances out of it."
The federal money will go directly toward purchasing the updated software, which will then be delivered to the fire department.