RCC opens new Clinton facility
Posted: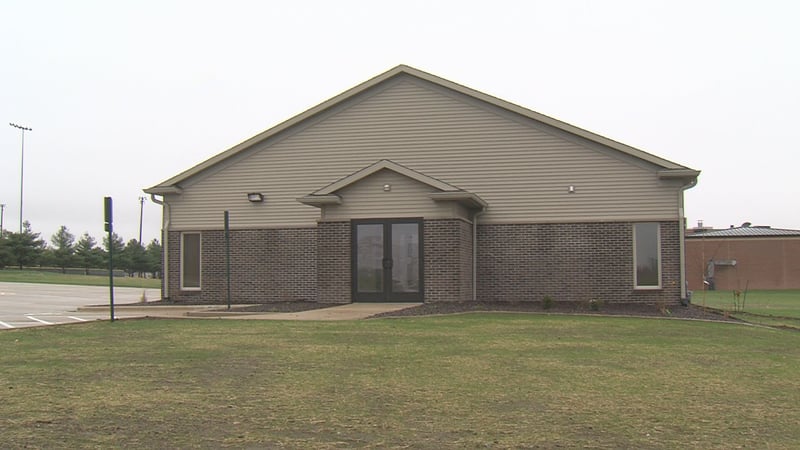 Clinton -- Richland Community College opened its new Clinton facility Wednesday.
The college has had a presence in the town for 36 years, but the new building marks the first time RCC will have its own distinct location in the region. It currently operates out of the high school.
The new 4000 square foot facility has two classrooms, a kitchen area, a conference room, and a multipurpose room. The added space will allow the college to offer more general education courses, as well as increased career and technical training.
The Clinton community will also be able to make use of the building as RCC plans to hold recreational classes that will be open to everyone.
"We've had a lot of requests for this, we'll have a lot more dance programs for all ages," said Dr. Doug Brauer, vice president of economic development and innovative workforce solutions. "So that's one of those things I've been really excited about, embracing those types of programs in the fine arts that we can bring."
Along with dance, RCC plans to offer concealed carry training and culinary classes at the new location. Non-credit courses are scheduled to begin this fall and the college plans to move out of the high school entirely by spring semester.