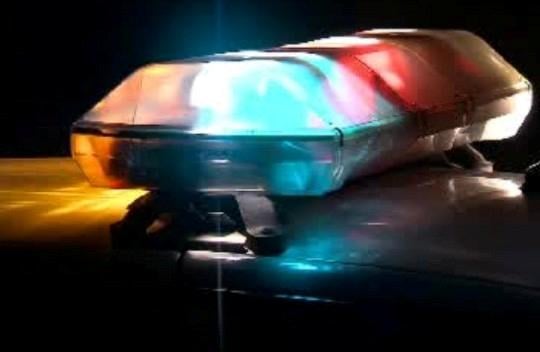 DECATUR- Twelve people were arrested in connection to five reports of shots fired on November 3rd. One shooting left a 21-year old man injured after he was shot in the leg.

Charges range from armed violence, possession of a stolen firearm, to possession of a controlled substance.
Police say seven illegally possessed firearms were seized as well. In a release, Macon County Deputy Chief Dickerson said "We will relentlessly pursue those individuals who choose to put the law abiding members of our community in harm's way."
The following were arrested:
Brylin D. Turnbo
Martez T. Cliff
Vincent T. Turner
Rico R. Anderson
Darnell R. Whitfield
Deandre M. Smith
Terail K. Smith
Sharon K. Smith
Steven J. Couch
Jericha A. Yarbary
Pakem C. Hill
Elijah J. Muhammad