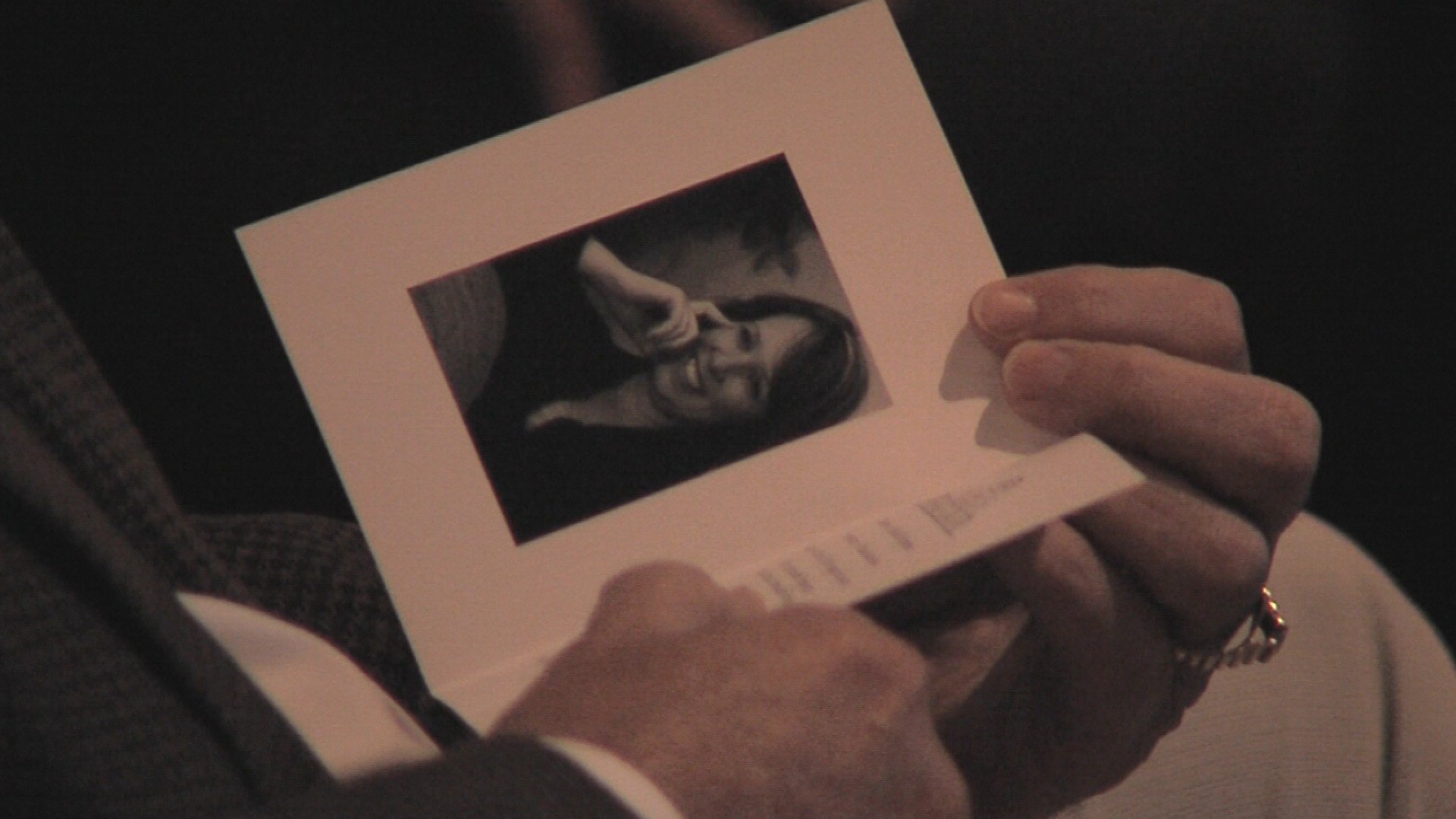 DECATUR- Some people in the Decatur community are mourning the loss of a friend, teacher and a family member.
Kristine Elaine "Kris" Sulzberger's father said, she passed away October 27th.
Her sister Tara Meredith Inghram had a few things to say about Sulzberger choosing the right career.
Inghram laughed saying, "When Kris decided she wanted to be a teacher, I thought that was a perfect profession for her because her love of writing and books and telling people what to do."
Sulzberger was a popular professor at Richland Community College and loved by many.