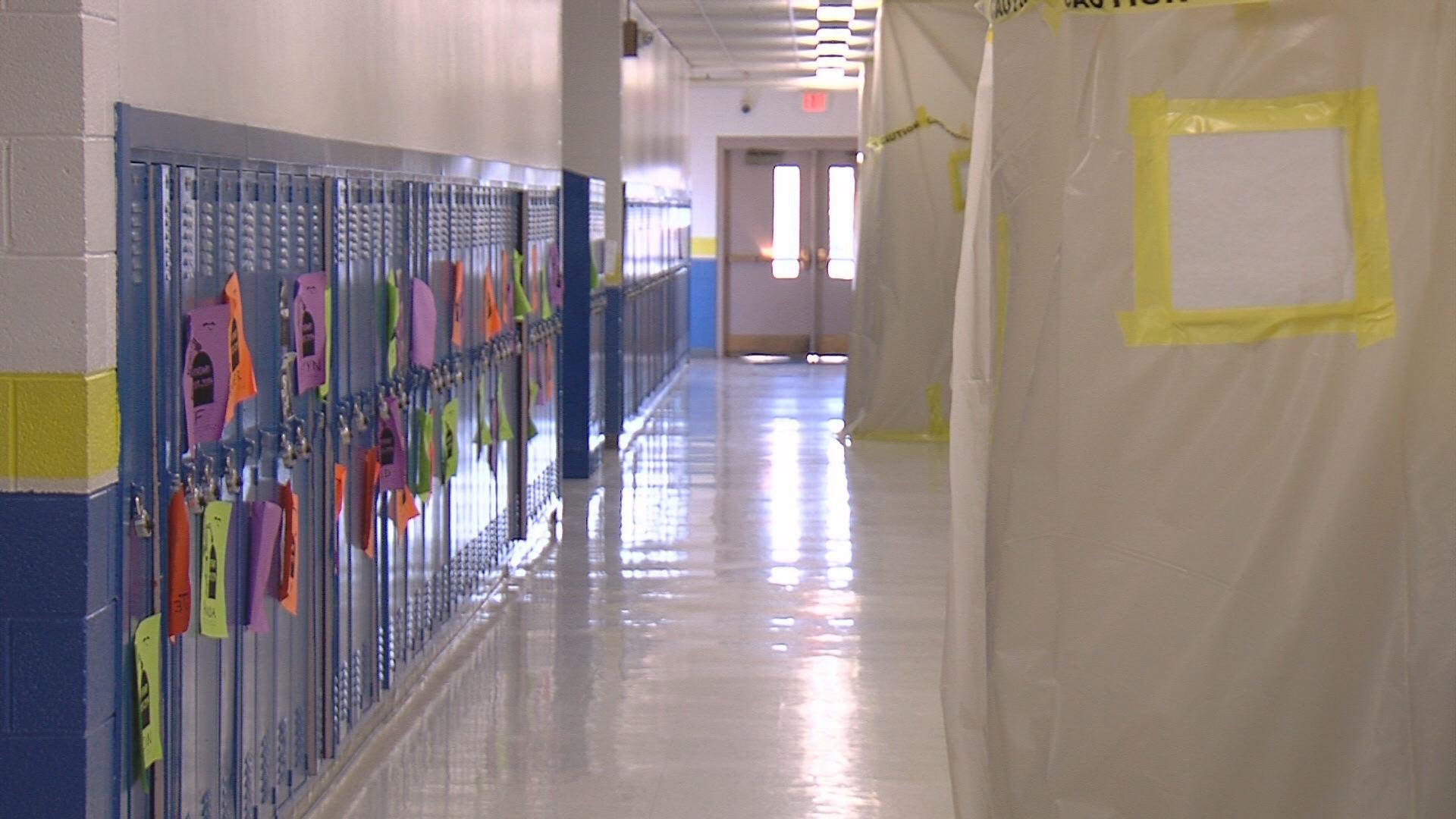 BUFFALO-Students who go to Tri-City school in Buffalo had the day off today and again tomorrow.
It isn't because of the snow, but because of mold.
The school cannot turn on heaters either because it could spread the mold.
The mold problem was cleaned up and testing being done to ensure it's clear.
Students will be back to class on Thursday.