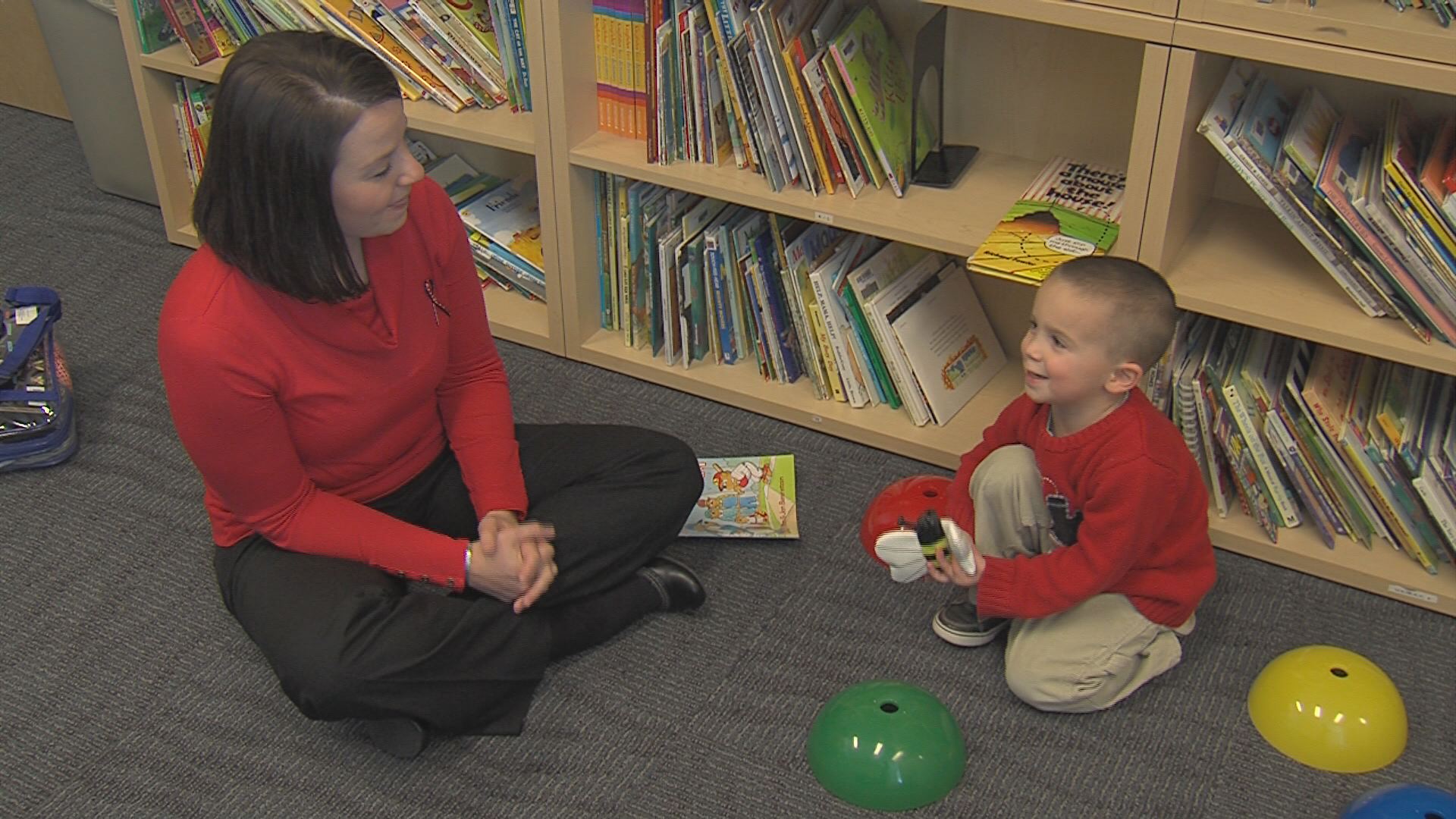 St. Joseph -- A St. Joseph mother is raising awareness about hypophosphatasia, a disease her thee year-old son suffers from.
HPP is a condition that leaves the body unable to absorb calcium and phosphorus. As a result, bone tissue is weakened, causing bones to break easily and teeth to fall out.
The state legislature declared October 30th as Illinois Hypophosphatasia Awareness Day in a bill passed last week. Amy Fiscus, whose son Kellen suffers from the condition, spearheaded the bill and says this is one step toward completing her mission to build awareness about the disease.
"The next goal for us is to get this passed nationally," said Fiscus. "To have it go in front of Washington, DC and get it passed their too."
About one in 100,000 people have HPP and one in every 200 are carriers. For more information visit www.softbones.org.