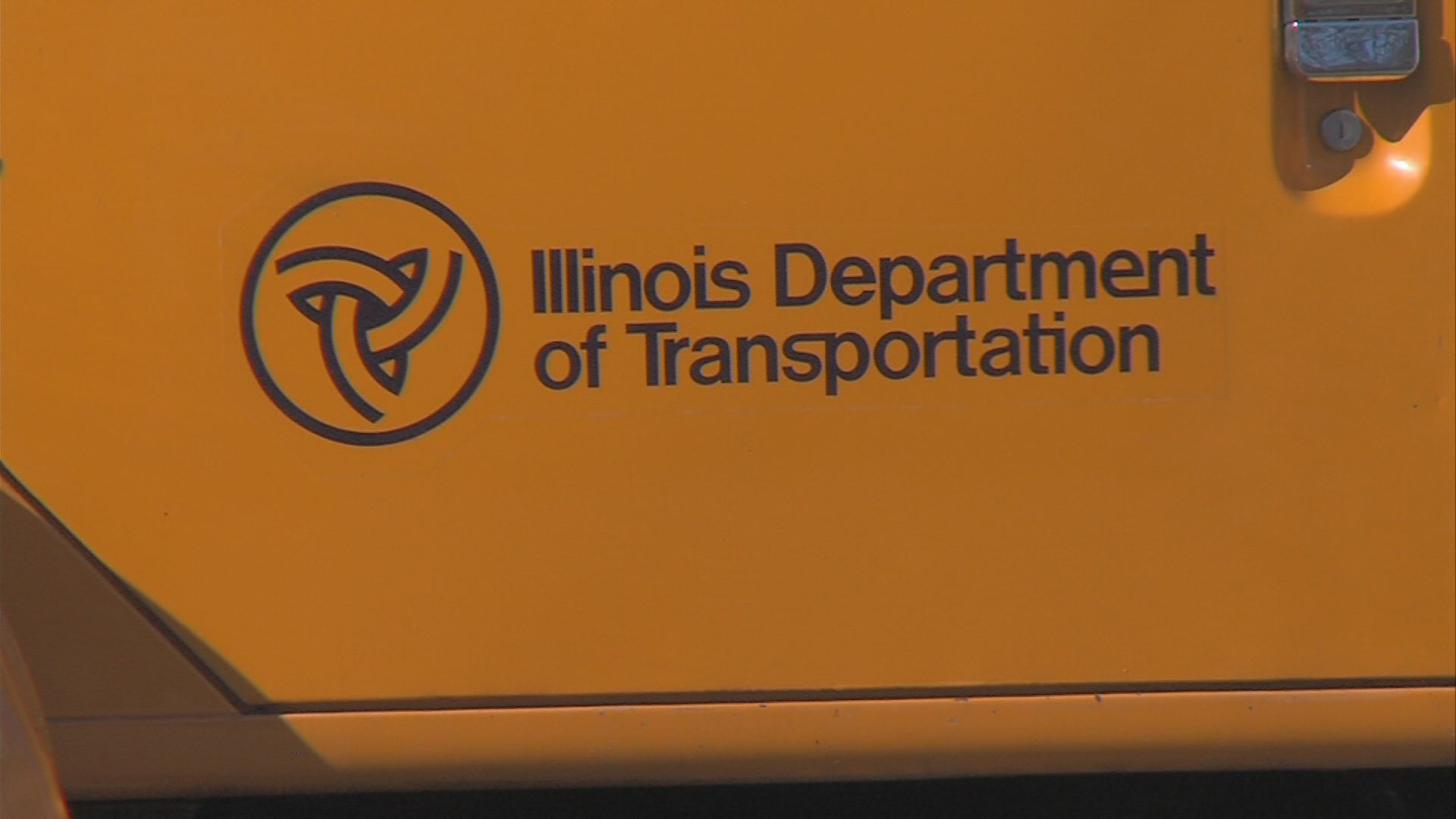 Springfield - Monday night's snow fall was more of a dusting than a mountain, but that doesn't mean it didn't to cause problems for drivers.
While the snowfall was light, overpasses and off-ramps still posed a danger.
"These are areas that black ice can and will form and a lot of times you don't see it, and you're not aware it's there, and it's too late after you've hit it," IDOT District 6 operations engineer Bill Burger told WAND News.
That's why state police master sergeant Mike Vorreyer said that being prepared when traveling in the winter is important.
"Prepare to leave early if you know the weather's coming. You're only talking about a few minutes by reducing your speed. Keep a safe traveling distance make sure you're headlights are on. Make sure that you're windows are clear so that you have visibility," said Vorreyer.
If the weather gets too bad, Vorreyer did have one very important bit of advice.
"Any time that you don't need to be out there, don't, it's just less vehicles on the roadway and less chances of you winding up injured," added Vorreyer.