Give the gift of music
Posted: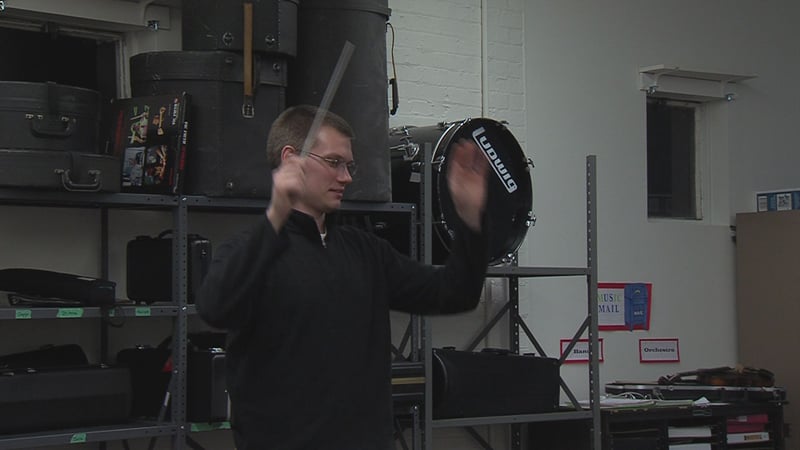 Give The Gift of Music. It's the name of a musical instrument drive in Decatur.
"It's our campaign to actually solicit new instruments for our instrument library for Decatur Public Schools Foundation," says Zach Shields, the executive director of the foundation.
It's a library two hundred instruments deep, collected from past donations. While that may sound like a lot, it still isn't enough.
"Those are our nucleus and ever year beyond that two hundred there might be a number of kids...say 15, 20, 25, for whom we don't have an instrument yet," says Shields.
Ben West, a band director for Decatur Public Schools, says the need is even higher this year.
"One of the band directors, she showed me her list of students at the beginning of the year and there were about thirst students who had interest just in playing band that didn't even have the opportunity to play because they didn't have the instruments."
For West, this story is all too familiar.
"I was one of those students who didn't have an instrument growing up and I used a school instrument all the way through high school and if it wasn't for, you know, the instrument library having those instruments, I mean I probably wouldn't be doing what I'm doing today."
West and a few other Decatur music teachers say that about 95% of their elementary students are using donated instruments.