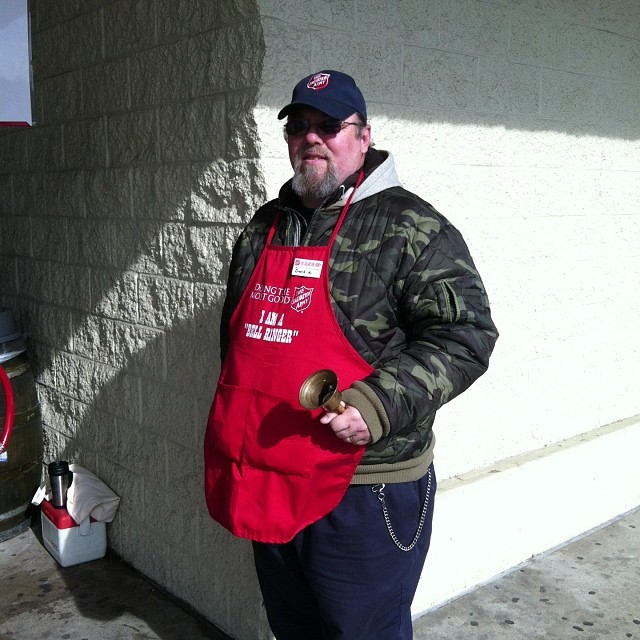 Decatur - The Decatur Salvation Army is ringing in the Christmas season with its annual kettle drive already underway.
The kettle collections start with Decatur suffering from double digit unemployment rates. "We're anticipating a ten to fifteen percent increase in the number of people that we're going to serve during the holiday season," Salvation Army Captain Wes Dalberg told WAND News.
The Salvation Army is trying to raise $390,000 by the end of 2013. Much of it will come from the kettle collections. "We use it to help families during the holiday season for our Christmas food and toys for children who are needy."
The distinctive red kettles & bell ringers will be in 18 locations in Macon County by the end of the month. Among the stores with kettles are K-Mart, Kroger, J.C. Penny, County Market, WalMart and Sam's Club. There is also a kettle at the Salvation Army located at 229 West Main Street in Decatur.