Springfield Unveils Disabilities Transition Plan Thursday
Posted: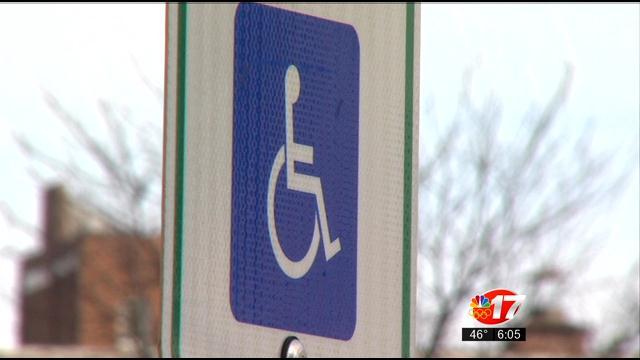 Springfield - Some would say next year's plan is an ambitious one, going from 7 miles of handicap accessible sidewalks to 22 miles. Supporters say this is a big move forward when trying to make it easier with a disability to become a functioning part of Springfield's community.
The city of Springfield has made strides to make the capitol city more handicap accessible as a result of the passage of Americans with disabilities act.
On Thursday, the city's disabilities commission unveiled their plan for 2014.
With budgets being tight, public works director Mark Mahoney is happy with the city's progress in making Springfield for accessible, including the city's sidewalks.
"When you look at the number we've been able to do with very limited funds over the last few years, you've seen us basically gradually double that, or even triple it, and what we're looking at doing next year is double that," Mahoney told WAND News.
For people with disabilities, like the commission's Phillip Litchfield, the city's progress has made a difference.
"It helps the disabled public that relies on the sidewalks that get from point a to point b because they don't drive or whatever. More access to the community, and become more involved and be a active participant in the community," said Litchfield.
Leaders on the commission, as well as with the city, agreed that while that there has been some great work already done, there's still a lot of hard work left to do to make sure that Springfield is as handicap accessible as possible.