Budget Ax To Fall On City Workers
Posted: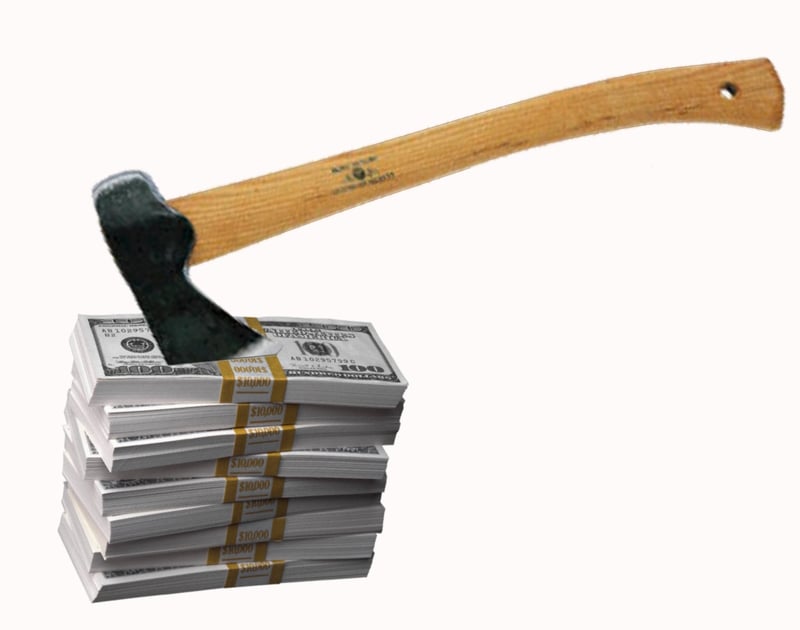 Decatur - The city of Decatur is facing a $1.6 million deficit for 2014. The budget ax could fall on city employees when the city council finalizes the budget in December.
"It's my expectation that we will have to reduce the number of city employees in order to eliminate the deficit that we have in the operating budget," City Manager Ryan McCrady told WAND News.
The city currently has 490 employees. Some vacant positions can be eliminated. The council will then have to decide where the cutbacks will be made. Police and firefighters may be among the jobs the council considers.
"Everything has to be on the table," Mayor Mike McElroy told WAND's Doug Wolfe. "I think that's the only fair way."
Some council members are saying privately they will not vote to cut jobs in the police department. The council will take its first look at the budget Monday night. A final decision will not be made until the budget is finalized December 16th. Although a decision on which jobs may be on the chopping block could come within the next 2 weeks.
The city says the deficit has been created by declining tax revenues as real estate values fall reducing the amount of property taxes being collected by the city. Pension costs are also a problem.
It appears the city will rule out one option to balance the budget. Raising taxes.
"The city will not be asking for any more money from city residents for the city portion of the property tax bill," McCrady stated.
Mayor McElroy agreed, "We're not going to do that (raise taxes) because I think the people of Decatur are taxed high enough."
The operating budget for the city of Decatur is nearly $60 million.