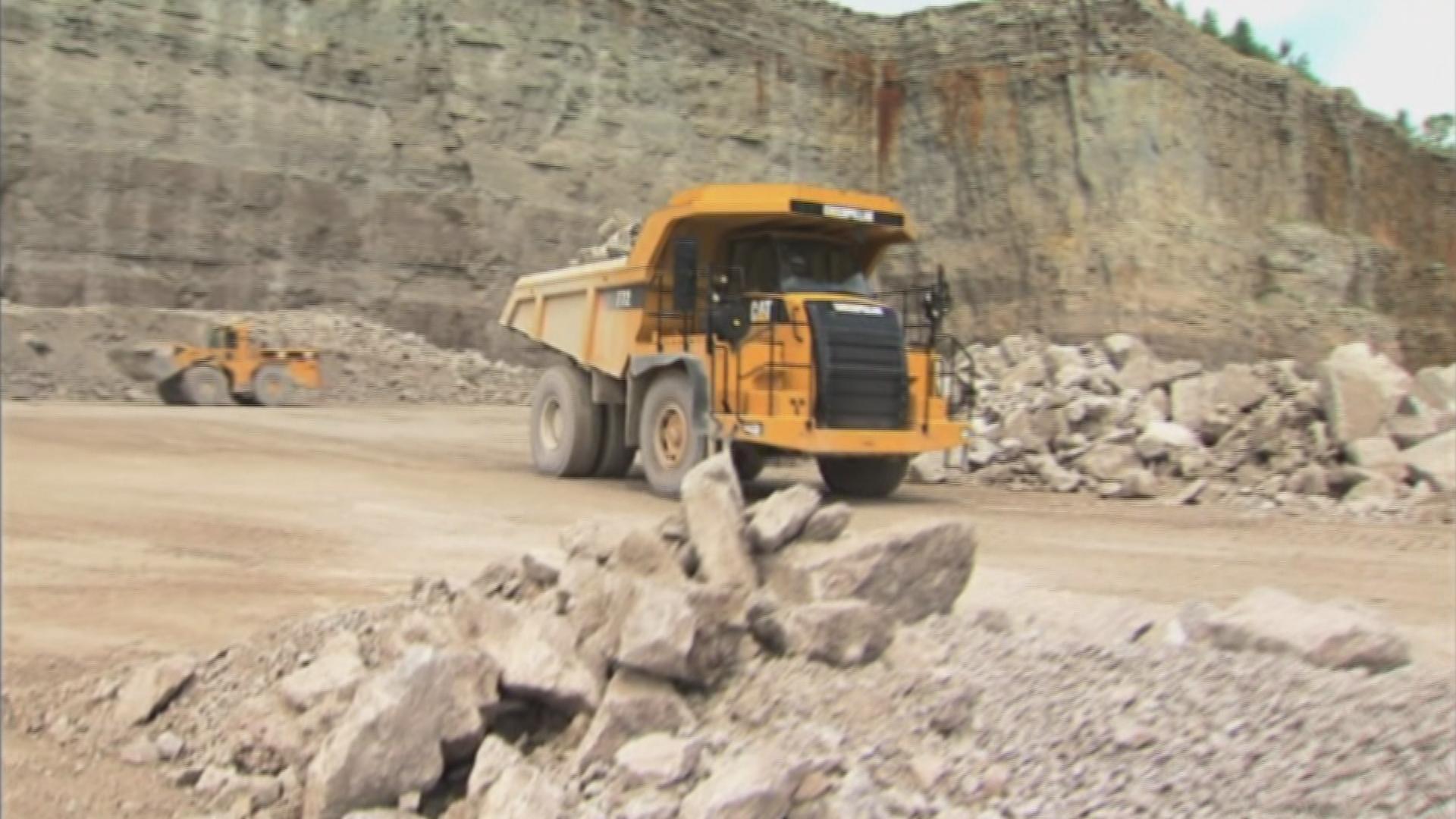 DECATUR- Good news could be coming for Caterpillar and it could mean jobs here in Decatur.
The U.S. Export- Import Bank tentatively approved a 694 million dollar loan that would support 3,400 CAT jobs, hundreds of which could come to Decatur.
It would allow a new iron ore mine in Australia to buy up cat mining equipment, which is made at the Decatur plant.
The bank's board of directors sent the loan to congress for 35 day review. Congress would have to approve it before that loan could go through.