Homeless for a Cause
Posted: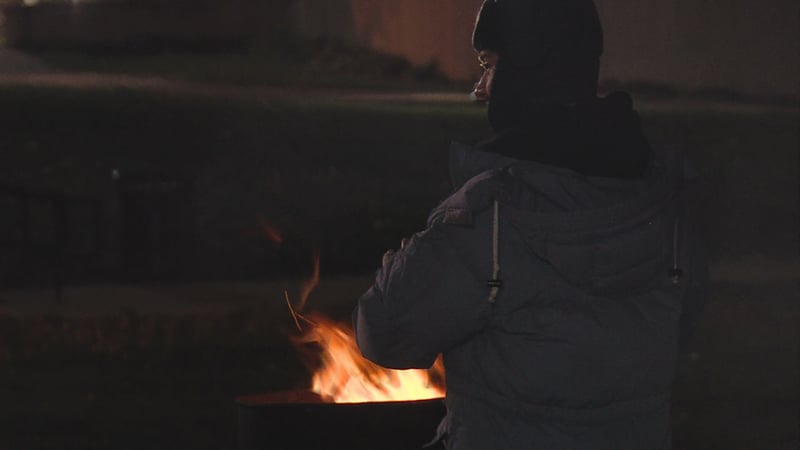 The night is long for Millikin University's Human Service Connection. The organization is hosting National Homelessness Awareness Week by actually being homeless.
"We're trying to stimulate the conditions that those who are homeless have to go through every night of their lives," says participant, Travis Meese.
The first step, finding a place to sleep.
"We're sleeping out on the grass out here."
The next step, setting up camp.
"We all kind of just grab our boxes and start building our own little homes for the evening."
And of course, there's the weather.
"It's pretty chilly."
Mary Garrison, the creator of the event, hopes this experience will encourage students to take action.
"If we can go provide opportunity to gain experience and knowledge of what a homeless person experiences then my students can then go forward and make an impact.
Garrison says there are plenty of ways of make a difference.
"There are many organizations such as Oasis, Good Samaritan Inn, Decatur Sanctuary, Salvation Army, who need people to help out."
The students will be camped outside until 9am tomorrow morning.