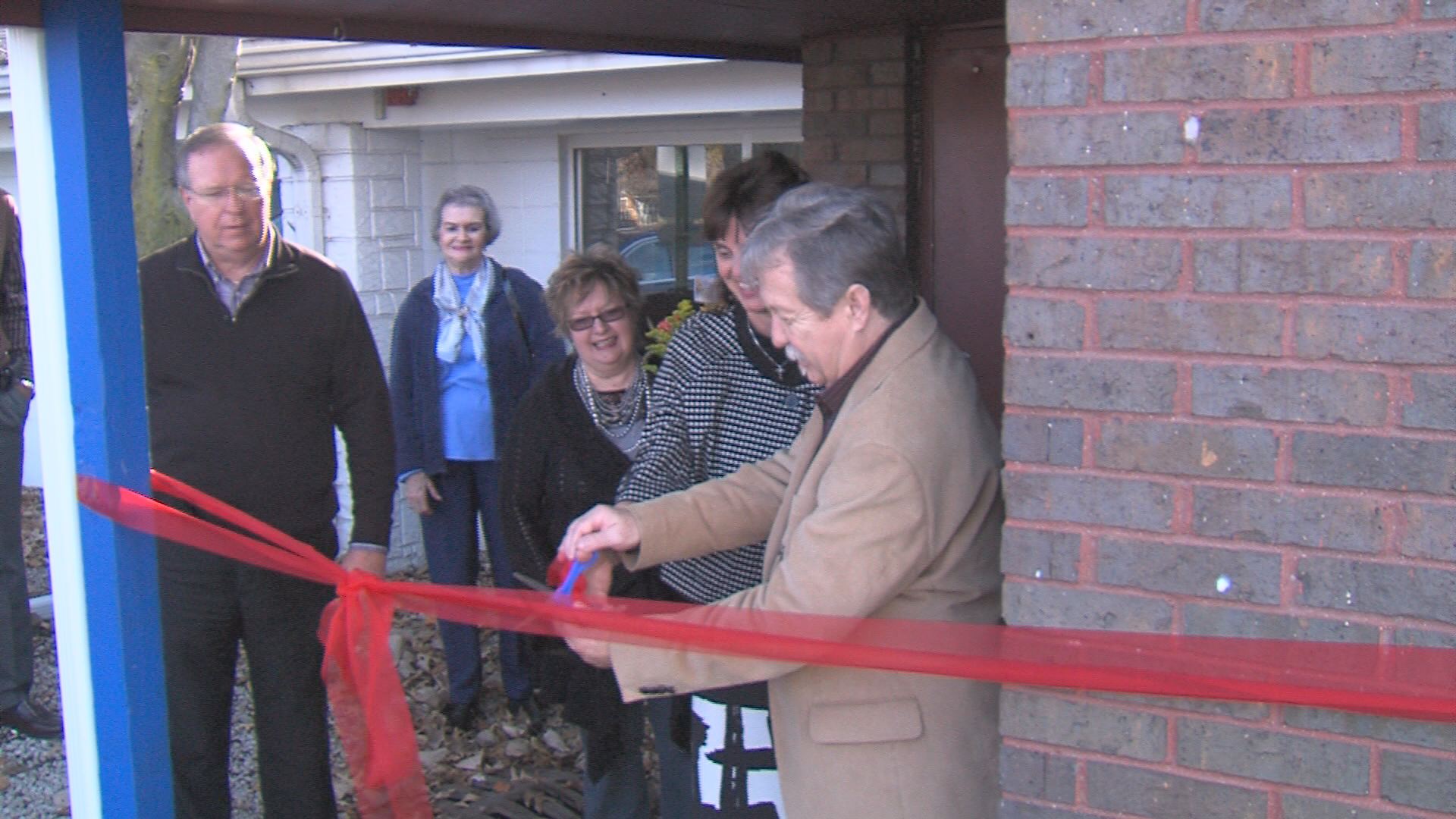 The Decatur Care Rescue Missions opened the doors to its new facility on Sunday.
Executive Director, Mick McCammack said, there are many new features that residents can look forward to.
"We have a huge kitchen, a banquet hall, we have both REC rooms for the people. It's a great facility," McCammack added.
Anthony Robinson, was a resident of the shelter at its old location, he said, the old facility wasn't meeting the needs of the community.
"We had a number of calls from families. Guys calling...women with kids saying hey do you have any room and in the capacity of where we were at, we didn't, but God opened up this door for us for 19,000 square feet," Robinson said.
The new building will be able to house dozens of men and women and 6 children. That's about 60 more people than before. The men will be housed on one side and the women will live on the other side.
The official move-in day for new residents is Monday. McCammack said, there are still needs that have yet to be met. The mission would greatly appreciate donations.