Seven Reports of Theft in Mt. Zion
Posted: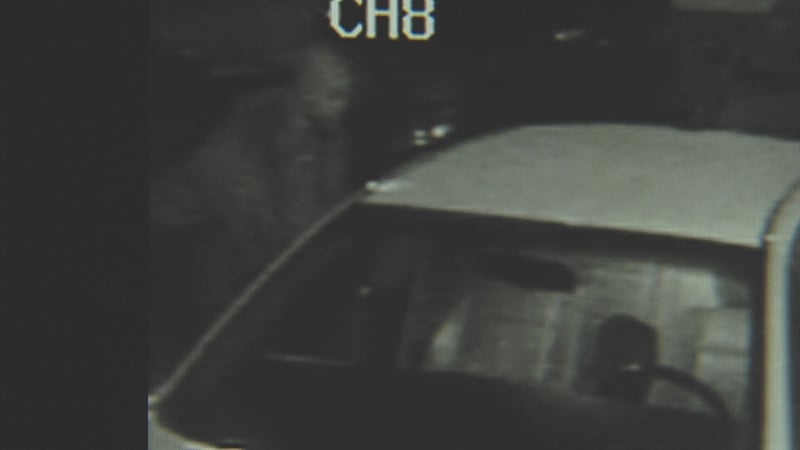 Mount Zion police say seven reports of theft have happened during the last 3 weeks. While police are on the hunt for suspects, they say you can help yourself from becoming a victim.
"The cars that have been entered have been in garages, they've been parked on the street, and driveways," says Chief of Police, Douglass Dunn. "The common denominator is that they're all unlocked."
Jim Estell's car was unlocked when it was robbed this morning.
"If I would've had it locked, he wouldn't have got into it because he wasn't breaking into cars, he was checking to see if doors were open."
Police say the thieves are stealing cash and small electronics.
"I really didn't think that anybody had taken anything," says Estell. "And when my son woke up, that's when I had told him, and he says well dad I bet they took your navigation system."
And they did. No one has been arrested in this ring of theft but police believe there aren't many suspects.
"We think it may be one or two individuals, maybe more than two, but we are pretty certain it's the same group that's doing all of these," says Dunn.
Local authorities are urging residents to immediately report any activity that may be suspicious. These activities include strange vehicles parked in the area or people walking around looking into parked cars.