I-TEAM: "Storm Chasers" Target Storm Victims
Posted: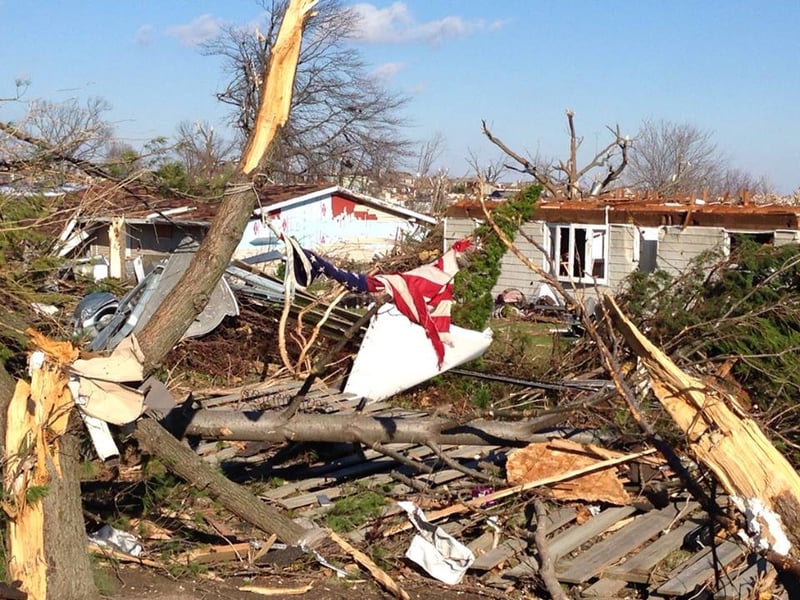 Decatur - The Illinois Attorney General is warning storm victims be beware of so-called "Storm Chasers." Storm Chasers are con artists who are looking to exploit homeowners and businesses needing repairs due to storm related destruction and damage.
"In the wake of this weekend's devastating storms, communities face a long recovery process," said Attorney General Lisa Madigan. "During this challenging time, I encourage area residents to be cautious and on alert for scammers trying to take advantage of people in need of assistance."
It may be a good idea to deal directly with your insurance company and established businesses when it comes to getting repairs. J.J. Swartz in Decatur has been in business for 92 years. "You just need to make sure that who you're dealing with, you feel comfortable with," said Brad Swartz. "Make sure that you don't have to and aren't required to pay for everything up front. That's not typical in the insurance industry. That's not typical in the construction industry. It could be a red flag for you to be wary of."
The best idea is to always ask for a written estimate before agreeing to make repairs. Never pay cash.
Any suspicious activity should be reported to local law enforcement and reported to the Attorney General's Consumer Fraud Hotline at 1-800-386-5438.