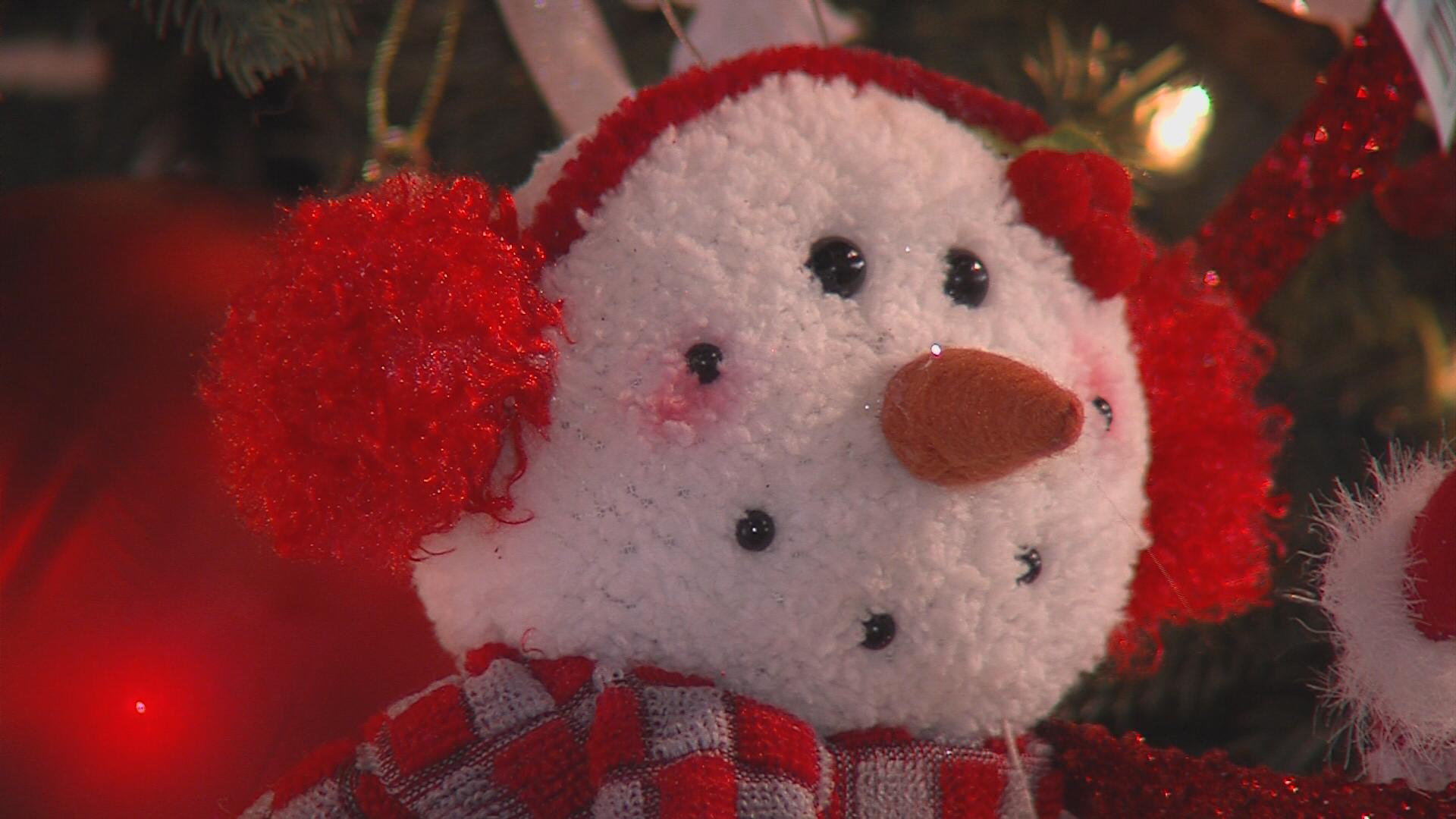 DECATUR-Downtown shops are having a big event Saturday: the Downtown Christmas Kickoff.
It's the season of giving and for businesses, the season of making money. And stores downtown are trying to bring in customers.
The streetscape project is done and they're ready to welcome new businesses.
There will be reindeer in central park, free ice skating at the Civic Center, you can make ornaments at the Decatur Area Arts Council, craft at Shop on Main and story time at Haines and Essick.
Sue Miller at Haines and Essick says they hope to have a strong turnout. "Thanksgiving is a little bit late this year, so this weekend would have been the weekend after Thanksgiving," Miller says. "So we want people to start shopping now, because they're going to realize they're going to get really crunched if they don't start shopping."
Many of the stores downtown will also offer deals as well hoping to bring in customers.