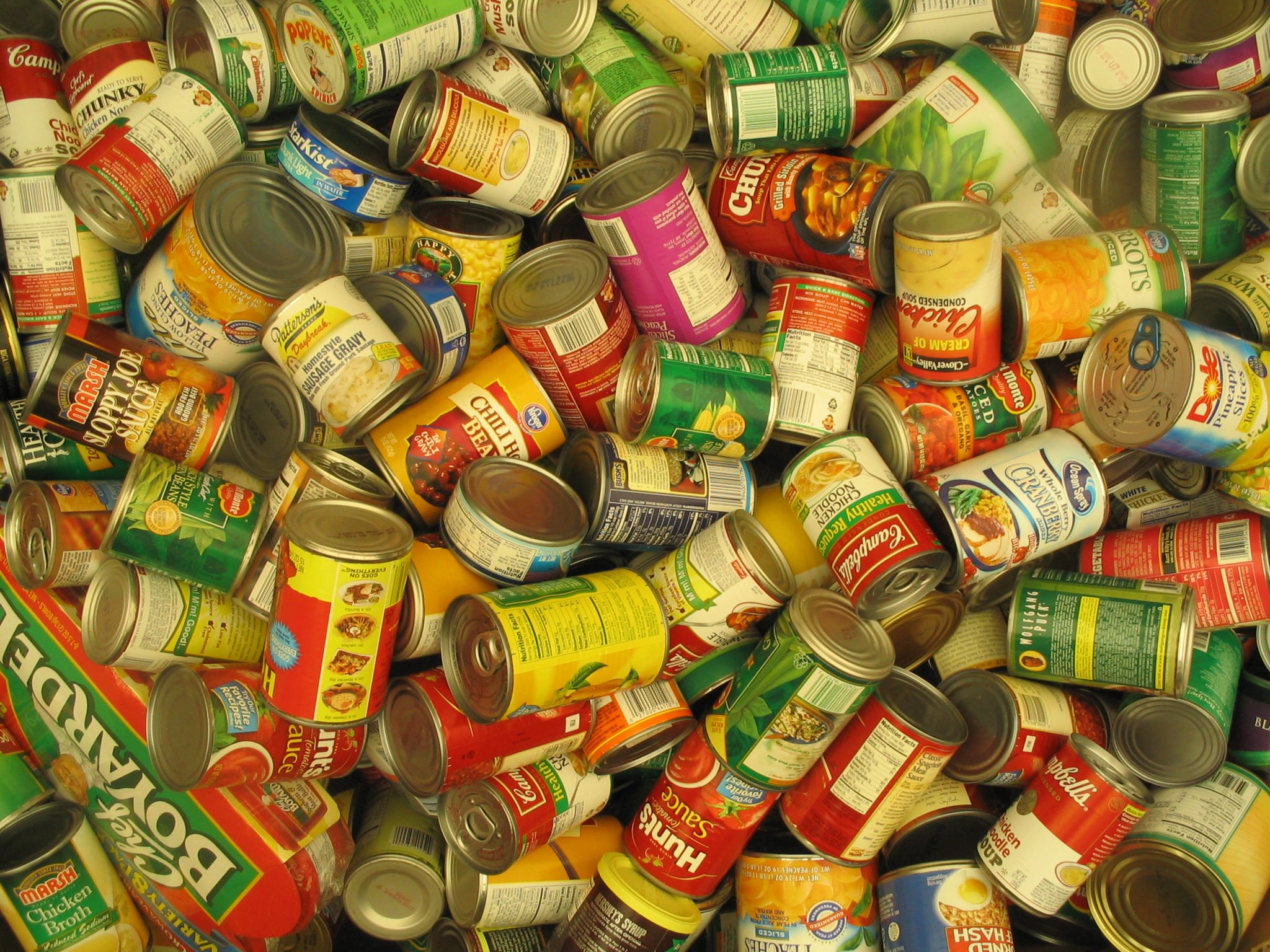 Decatur - The Northeast Community Fund food pantry provided food to more than 160 families Thursday. It is the most served in a single day in the funds history.
"The busiest day that we've had of serving families for our food in the history of the organization in some forty, forty-four plus years," Community Fund Director Jerry Pelz told WAND News.
Donations to the food pantry will be collected Saturday at both Decatur Walmart stores from 8am - 3pm. Food and monetary donations will be accepted.
The food pantry has been seeing increasing numbers of people needing their services. 143 new families used the pantry for the first time in October.
There are more and more falling into poverty than we would like," said Pelz. "As stuff comes in the back door, we put it on the line, it goes out the front door.