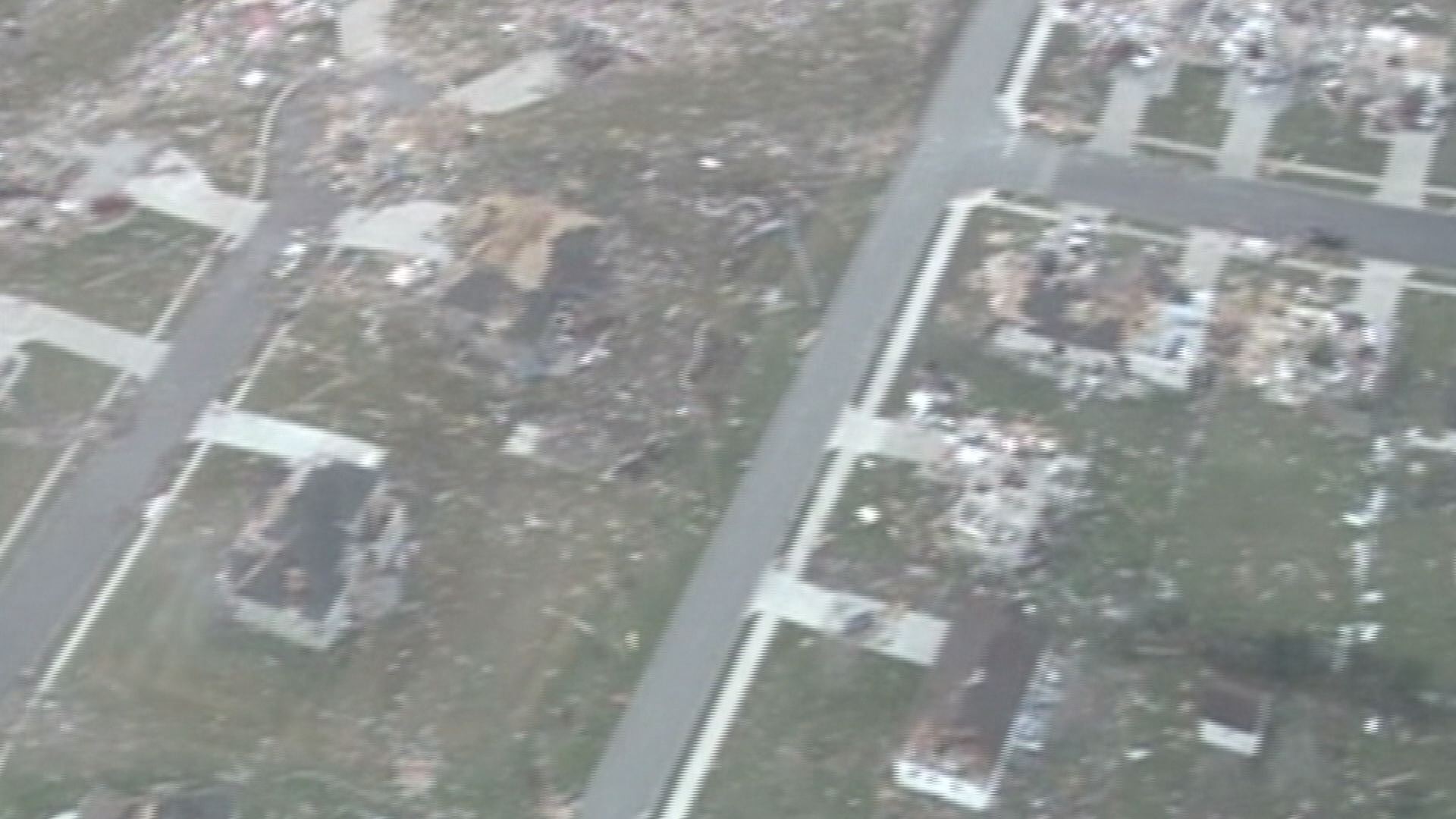 Clinton -- A Clinton couple is opening a food bank right in their own backyard.
Linda and Elmer Clark renovated a run down shed on their property and turned it into the Dewitt County Distribution Center, to provide food and other amenities for those in need.
Now they are searching for supplies to stock the shelves.
"If each person would come and bring one canned good from their home, it would be enough to feed the world," said Linda Clark.
People can drop off donations of food and toiletries at 601 North Grant Street in Clinton.