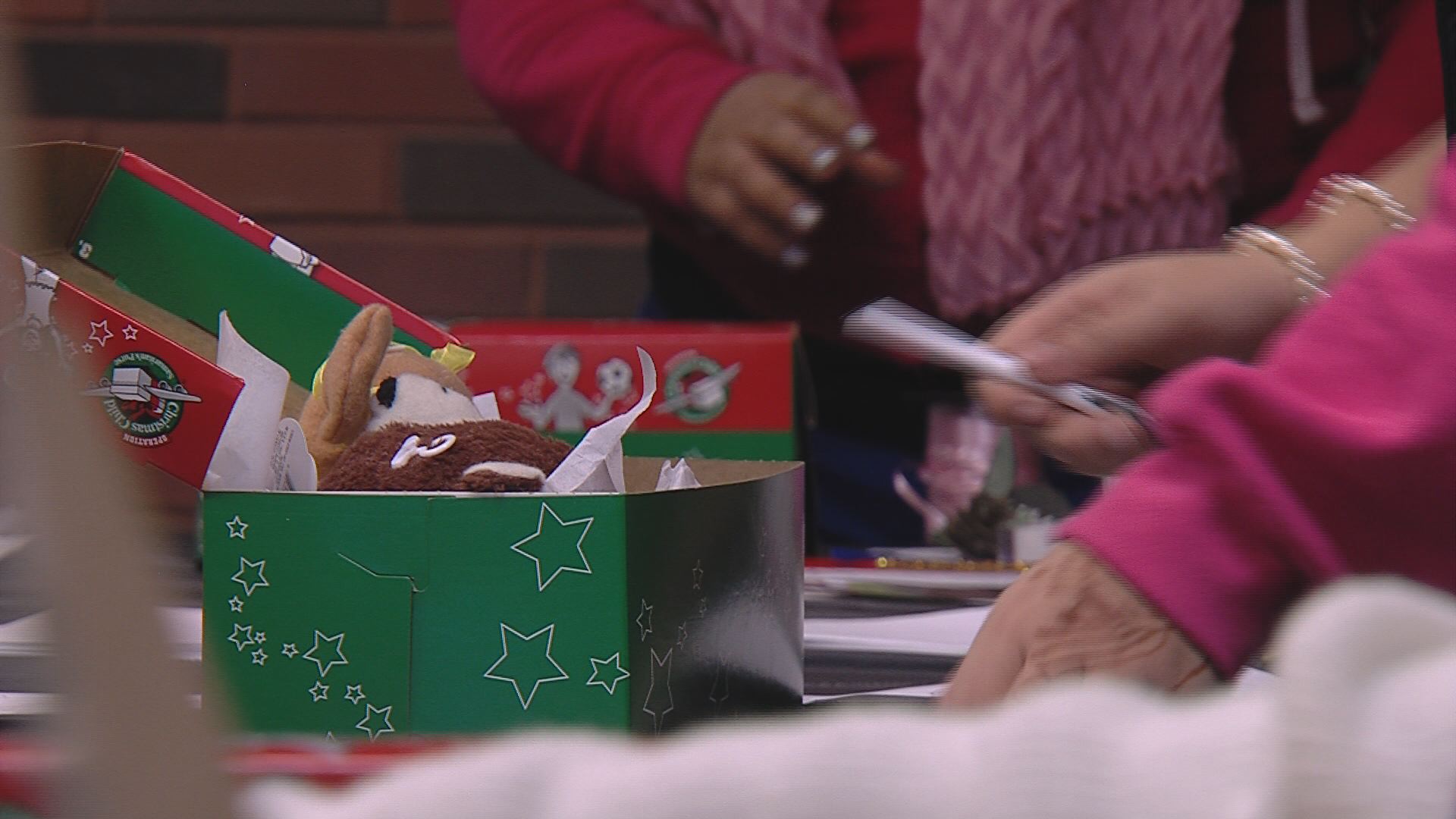 Decatur- A Decatur sorority is making sure kids aren't left out this Christmas.
Alpha Kappa Alpha Sorority, Incorporated held their "Operation Christmas Child" at Millikin University on Sunday.
For a week, they collected more than $400. They purchased gifts with that money and then had a packing party.
Laura Peete said, one of their values as a sorority is to recognize a need to help their local community and other countries.