City to Cut 20 Positions
Posted: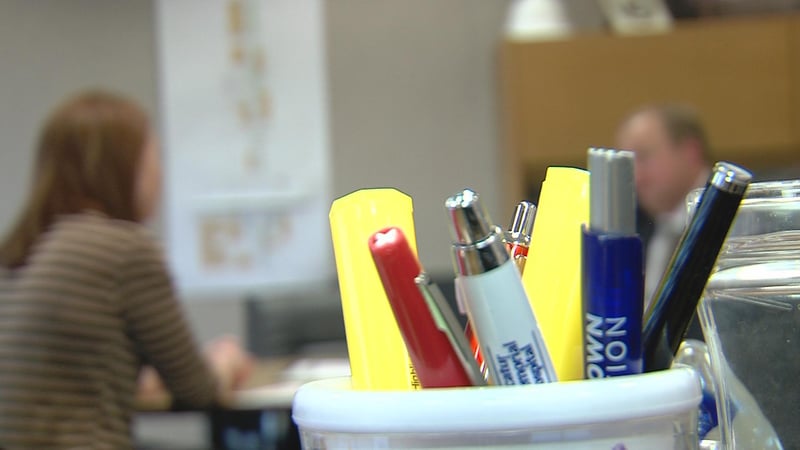 DECATUR-With mounting pension costs and decreasing revenue the city is looking to cut 20 positions in all. Eight through attrition, the rest are workers learning their positions will be eliminated.
The total savings is one point six million dollars.
City Manager Ryan McCrady says a dozen employees have learned their positions will be eliminated by the end of the year. He says they're also working with unions on collective bargaining regarding those positions. So, right now he can't say which departments those cuts are coming from, but has listed position descriptions.
However, six firefighter positions will be cut four of those through attrition.
McCrady says it means they will run 8 companies instead of nine companies and have no brown out days.
"It's not going to be a situation where we are going to shut down three hours a week," McCrady says. "Police officers will still respond, firefighters will still respond. All those types of things. We'll have to find a way to do it more efficiently."
Two departments that will be unchanged--police and water. The police department is generally under their salary cap because of turnover. Water department employees are paid for by a user fee.
McCrady says in the last five years they've reduced nearly 100 positions in the city.
Council members will have to vote at their next meeting on December 16th.
If approved, those positions will be eliminated by the end of the year.