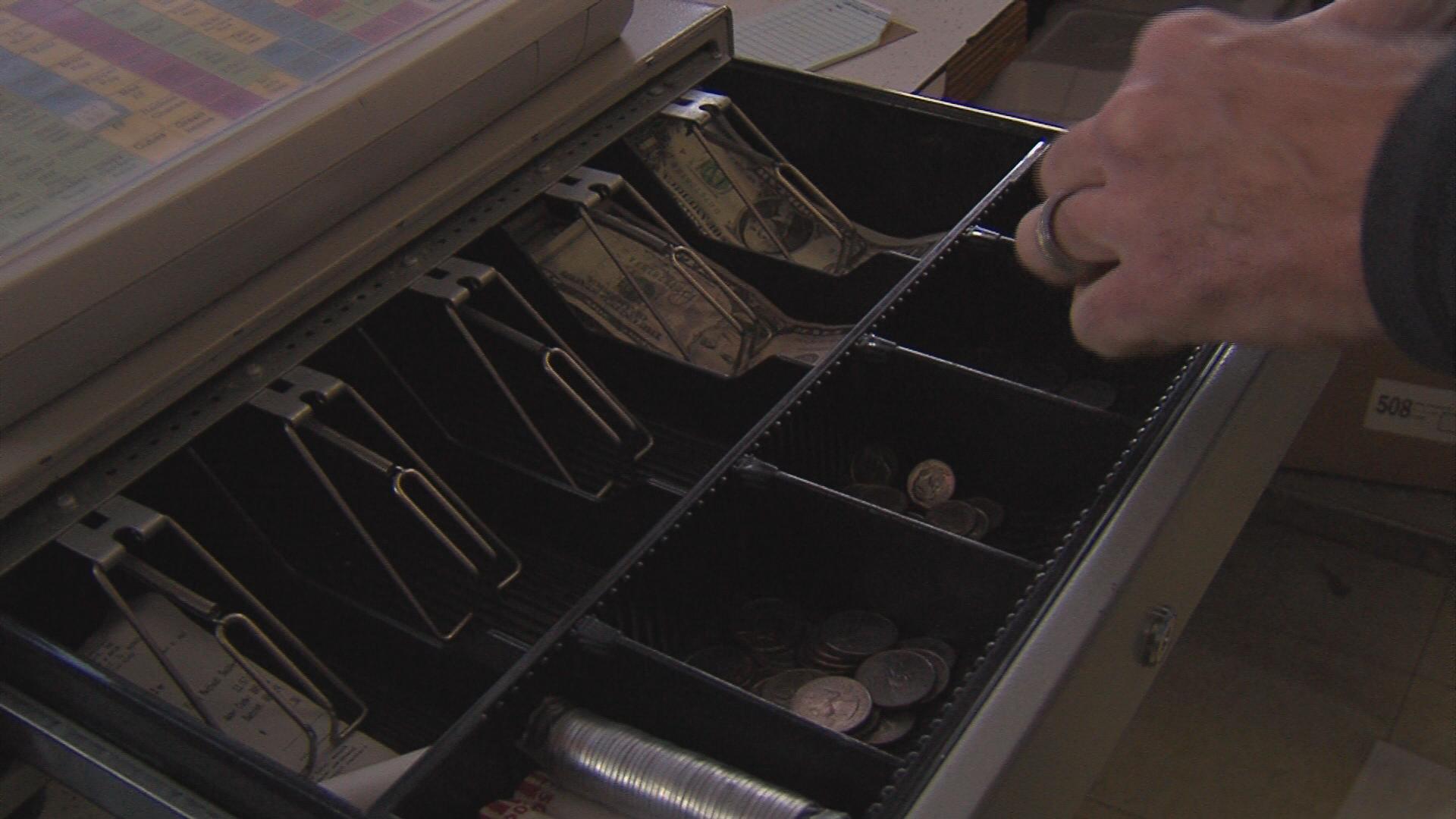 SHELBYVILLE-Taxes could soon go up in one Central Illinois county to help pay for facility improvements at local schools.
In Shelby County there's a proposal for a one percent sales tax increase. That tax would be on non-essential items like eating out at restaurants.
The money could only be used for facility improvements, not salary or anything else.
In Shelbyville, the high school needs a new heating system. The sticker price of that and a new roof would be three million dollars.
They say the tax would be the only way to pay for necessary improvements and wouldn't be as much of a burden as raising property taxes.
"At least in our county, it's a way to spread the burden for paying for our districts out," says Shelbyville Superintendent Denise Bence. "Not only for all the people who live here in shelby county, but all of our visitors who come to the lake."
This measure has been on the ballot two other times and failed. It will be up to voters in March, once the Regional Office of Education certifies it, and the County Clerk puts it on the ballot.