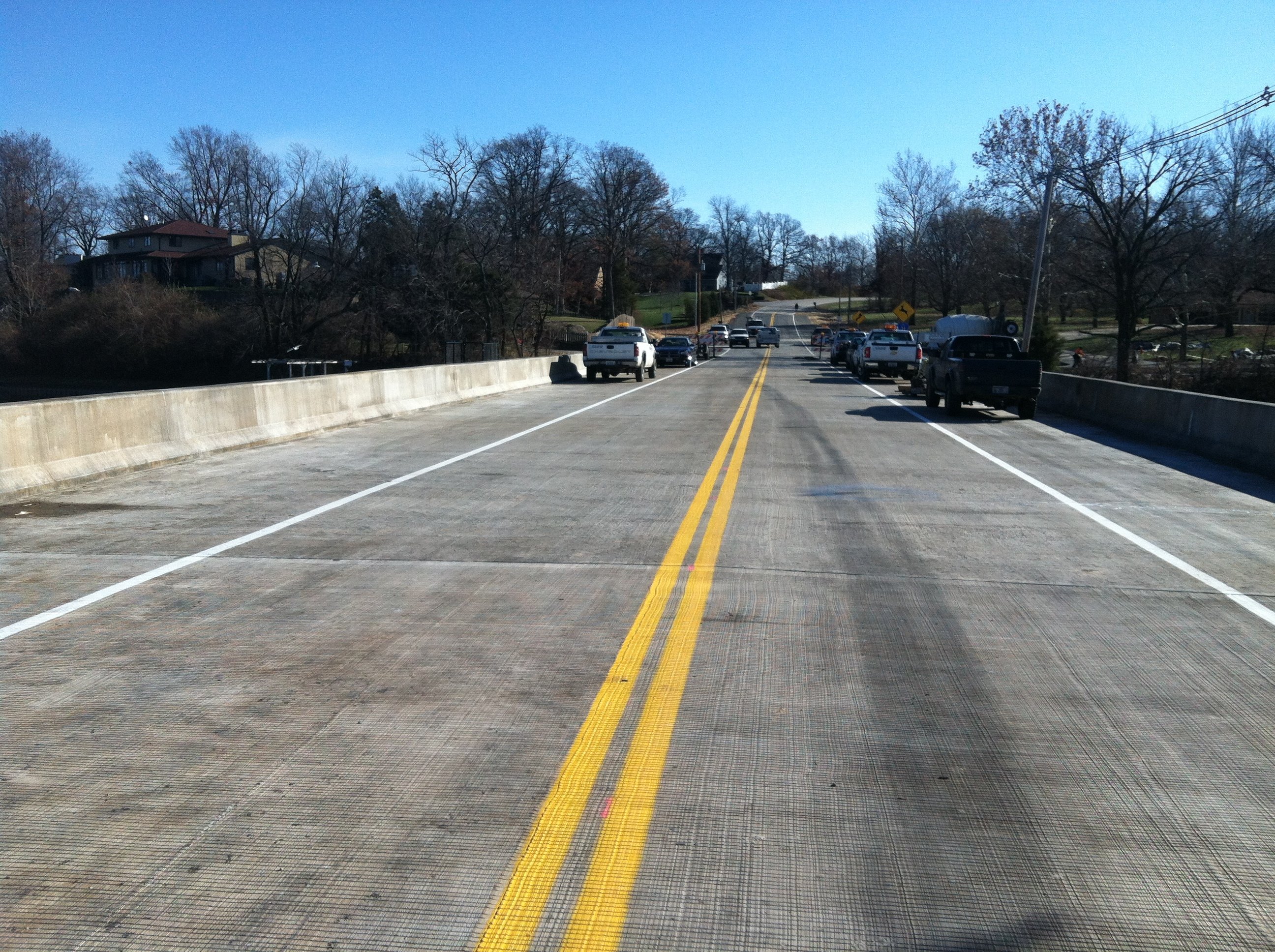 Decatur - The South Shores Drive bridge has reopened after being rebuilt. The old bridge was closed in September 2012.
The $2.8 million bridge was raised by three feet to allow better access for boat traffic. Many boats could not fit under the old bridge which was built in the early 1900's.
Bridge work was delayed by a wet spring. "Heavy rain that delayed the relocation of a sewer line," City Manager Ryan McCrady told WAND News. The new sewer line sits parallel to the bridge.
Now that construction work is completed 1,000 cars a day are expected to pass over the bridge.