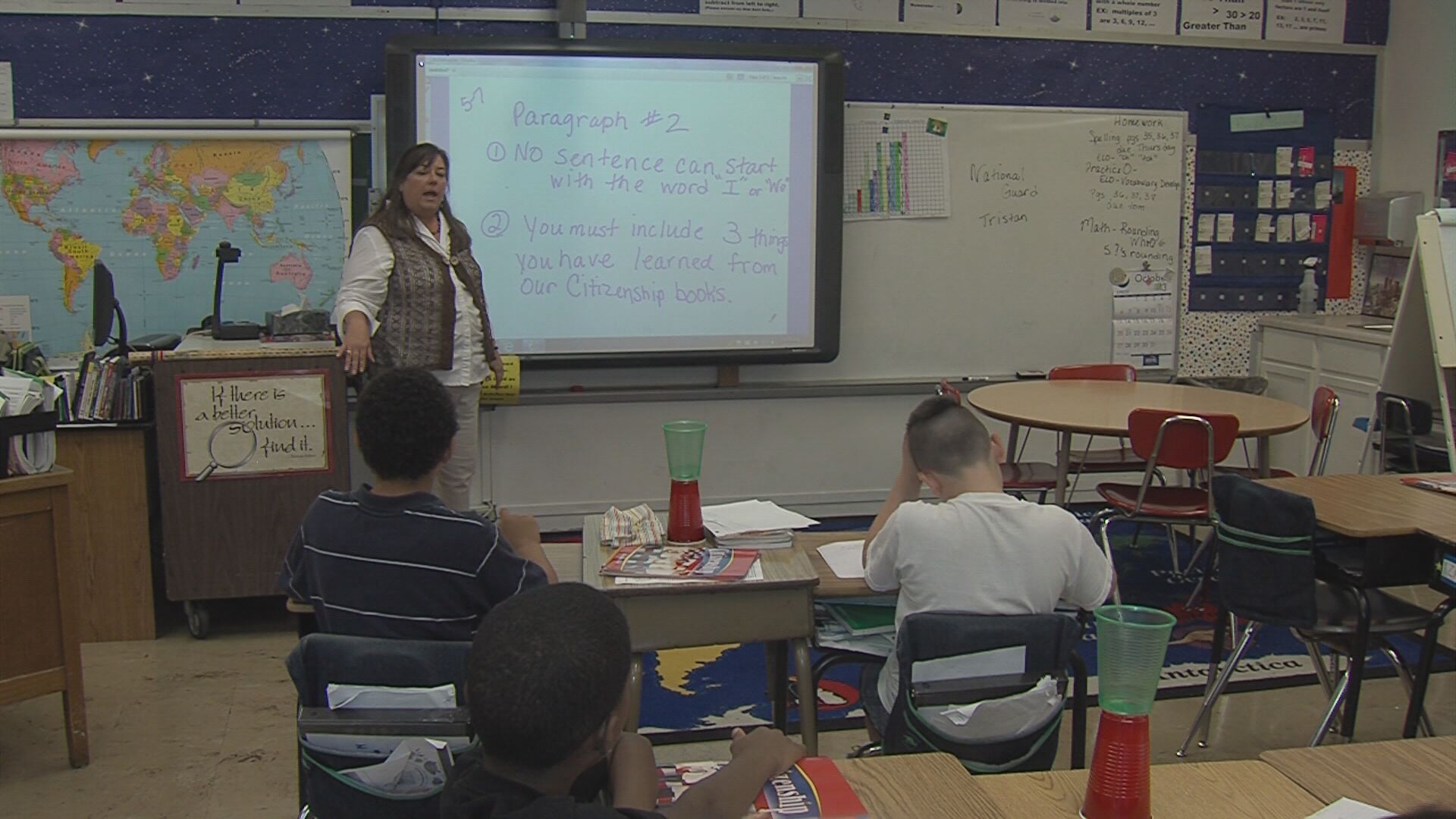 Champaign -- A study from the University of Illinois says students and teachers rarely agree on whom are the bullies and victims in the classroom.
Researchers questioned teachers and students about bully-victim relationships at five elementary schools across the Midwest, including three in Illinois. Their responses show that they only agreed on the bullies and the children they taunt only eight percent of the time. Students also identified more bully-victim pairings than their instructors.
"Those bonds are hard to see, and teachers aren't trained or necessarily encouraged to see them," said Philip Rodkin, a professor of child development at the U of I, and co-author of the study. "So it's no wonder that they are often overlooked."
Researchers say these findings suggest that although individual achievement is often noted, there should be more focus on the social dynamics within the classroom. They say this can be accomplished by teachers asking their students about their peer relationships rather than relying on observations.