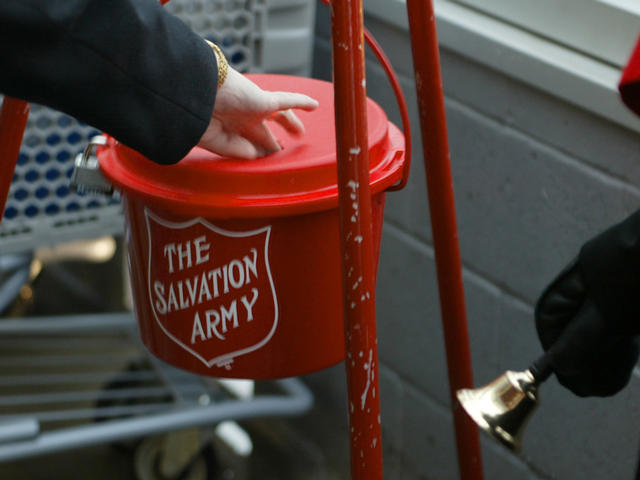 Decatur - Salvation Army donations in Decatur are down dramatically in Decatur this year.
The economy in Decatur is weak with 11% unemployment. Tornado relief may have picked up donations that normally would have gone to the Salvation Army.
"Unfortunately, we are down about $62,000 over the same period last year," Captain Wes Dalberg told WAND News. "Some of the people that in the past have been able to put something in the kettle are now the people who are needing to be recipients of the assistance that we give during the holiday season and year round."
The Salvation Army food pantry in Decatur fed 28,000 people in the fiscal year ending in September. It has 33 beds and 23 cots to house the homeless. Those beds are filled every night.
The Salvation Army needs cash donations. They can be made at kettle locations throughout the holiday season. Checks can be deposited in kettles. Donations can also be made at the Salvation Army office at 229 West Main Street.
Donations are tax deductible. Your check can be used as your receipt for tax purposes.