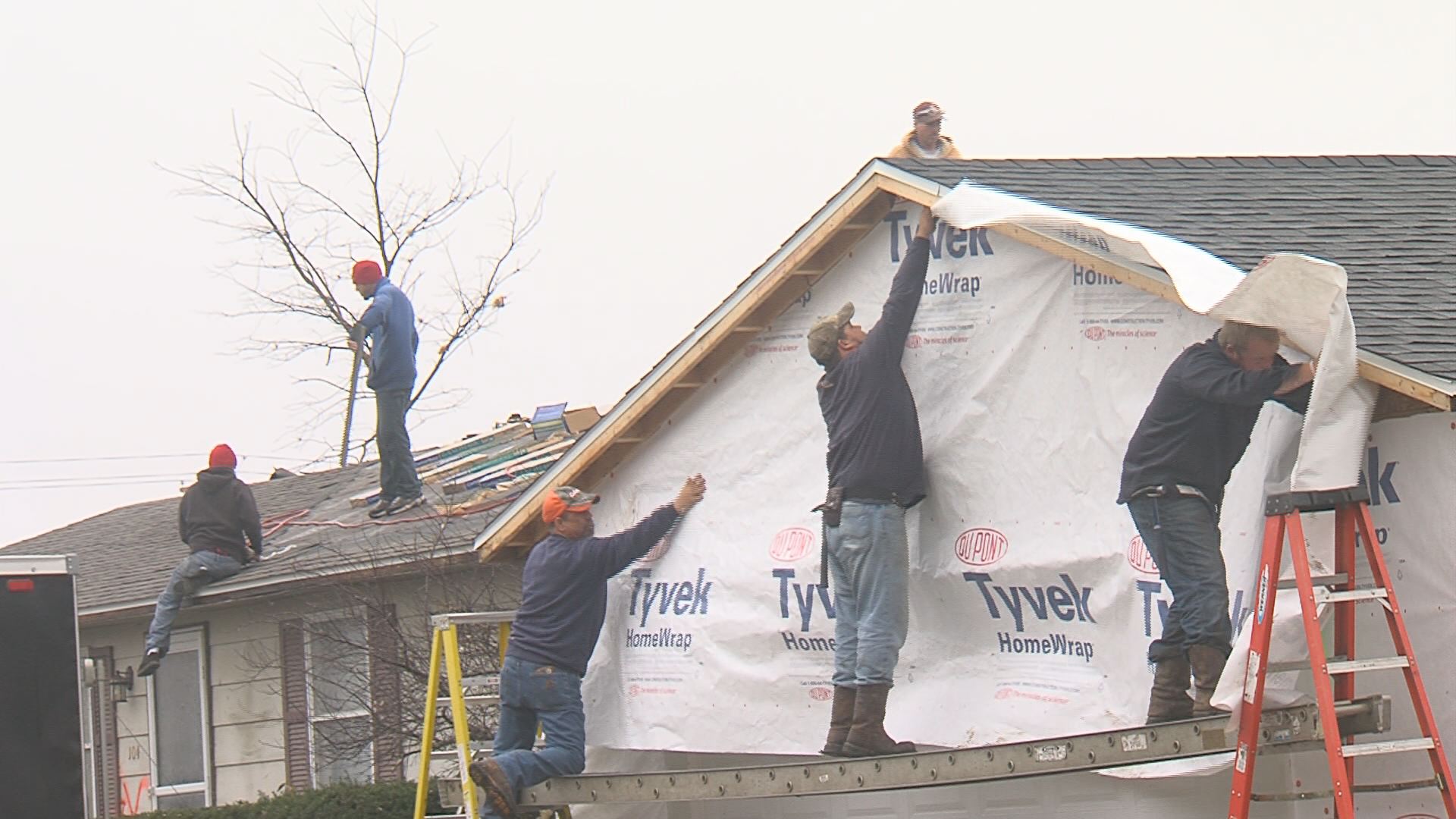 Gifford -- Two and a half weeks after an EF-3 tornado hit the village of Gifford, recovery efforts are facilitating major progress.
Construction crews have been working on fixing damaged houses, and some residents are beginning to move back into their homes.
Much of the debris that was initially scattered across yards and roads has also been collected.
While there is still much to be done, residents thank the generosity of volunteers for speeding the process along.
"It's the difference of night and day," said Christina Gann, operations manager at the relief center set up at St. Paul's Lutheran Church in Gifford. "There was a lot of chaos, but everybody just picked up and people just went from home to home."
Those interested in volunteering are asked to sign up at the relief center located at St. Paul's Lutheran Church.