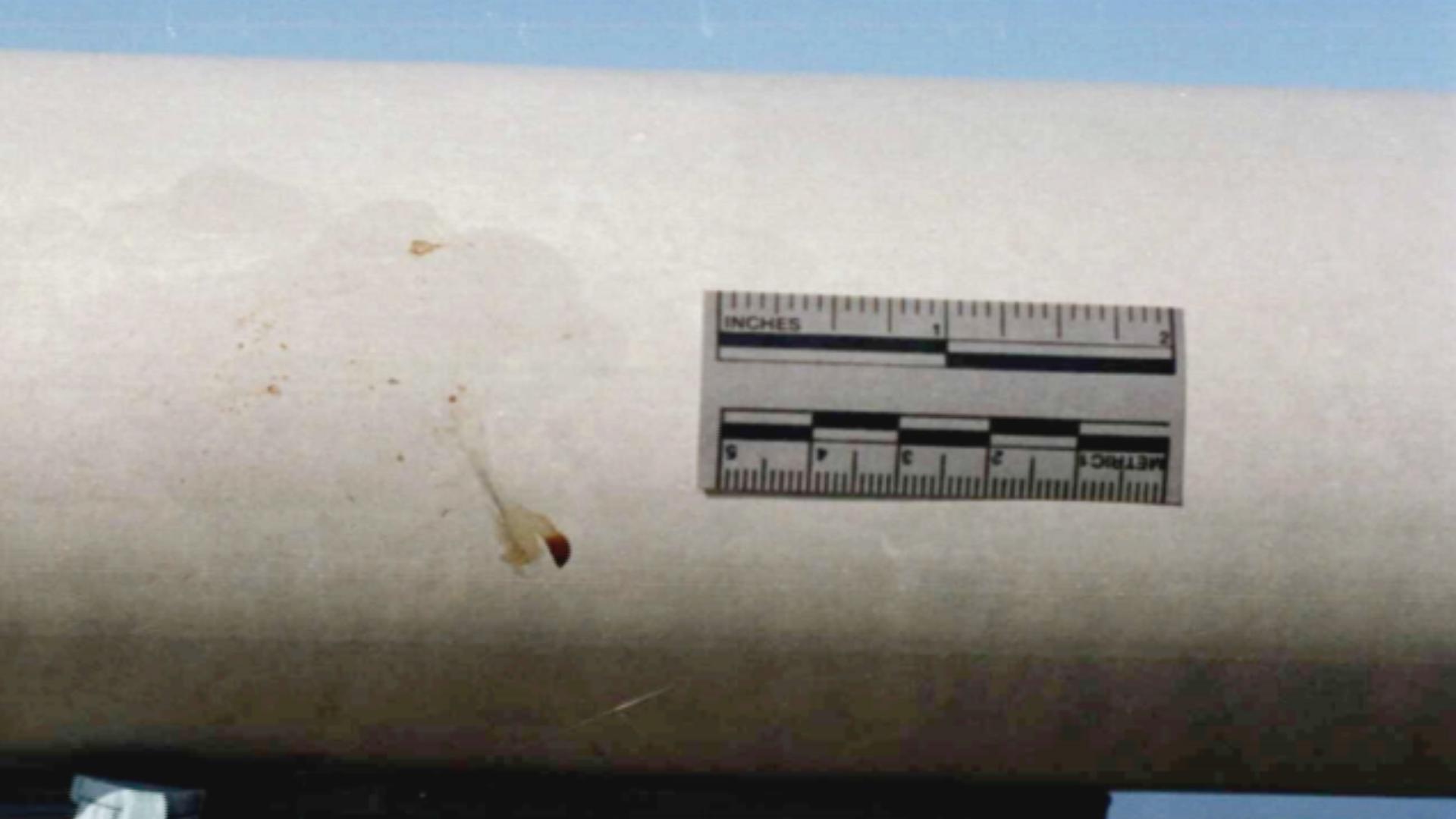 DECATUR-The murder of Karyn Slover shocked Decatur back in 1996. Her former husband and in laws were convicted of her murder in 2002. But now a group is trying to get the convicted Slovers a new trial.
Attorneys met in court Thursday for a status hearing to see if they could introduce evidence. The Downstate Innocence Project has been trying to help the slovers get a new trial.
They say there is evidence that needs to be looked at again, with new technology.
One piece of evidence, a latent fingerprint which dna can be extracted from. Investigators found that fingerprint on the bridge inches away from Karyn's blood, where her body was dumped.
The attorneys also say other evidence was never tested. They'd like garbage bags, hair fibers, and bags from inside the abandoned car to be considered.
They say this evidence could exonerate the Slovers.
The hearing for that petition for post conviction evidence will be on March 7th.