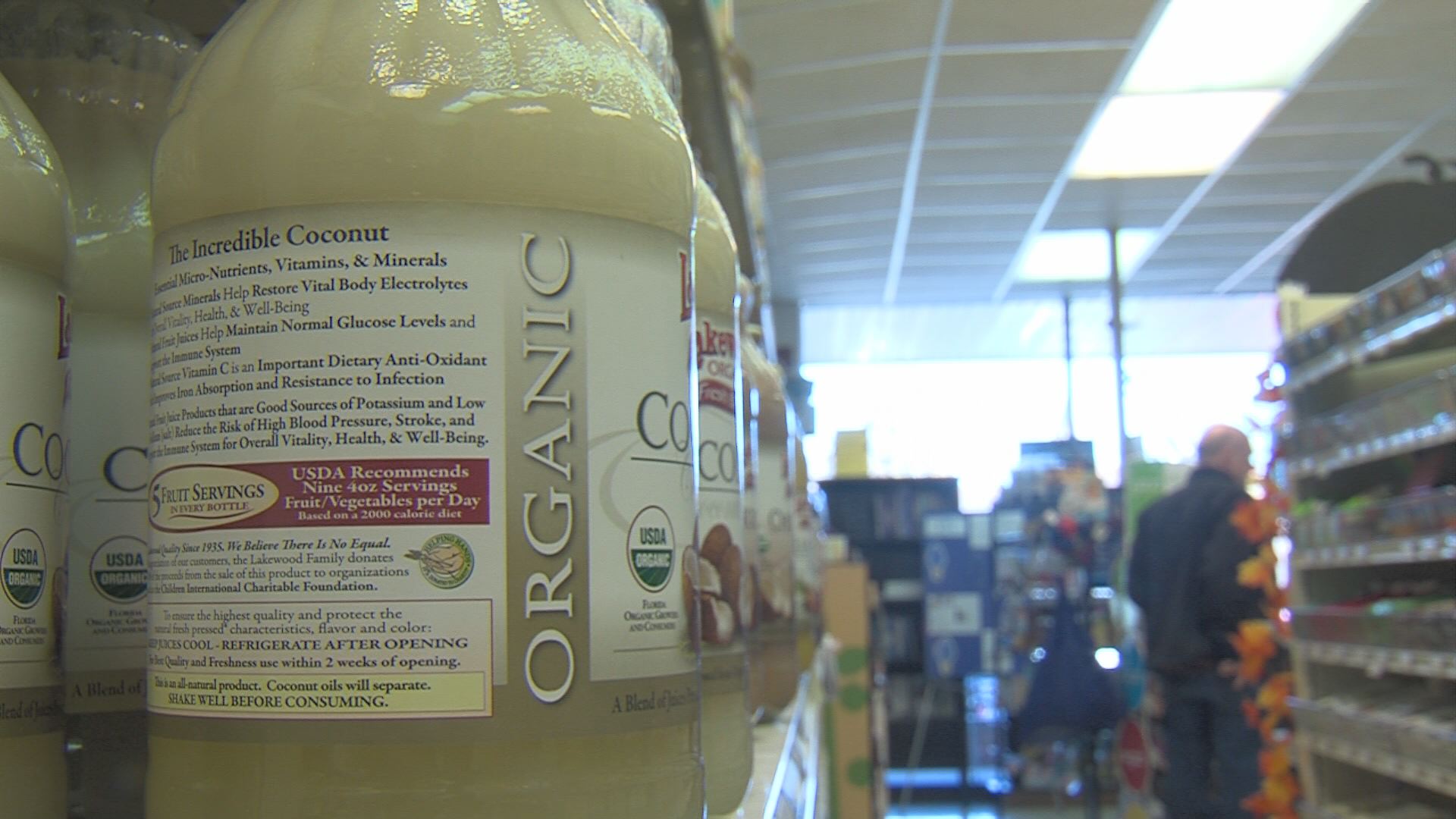 Urbana -- A new study reveals staying healthy comes at a price.
Research shows that maintaining the healthiest diets costs $1.50 more per day, which adds up to $550 a year.
As a result, those living off low incomes not be able to afford healthier options, but experts say there are alternatives.
"There are so many things you can do beside worrying about the price," said Pat Barnes, a holistic health coach. "You can buy planters and have tomatoes in your house."
Various natural food stores across Illinois also accept Link cards, for those buying on a budget.
Researchers say paying the high prices now can offset medical expenses in the future. Chronic illnesses including diabetes, heart disease and several cancers have been linked to poor eating habits.