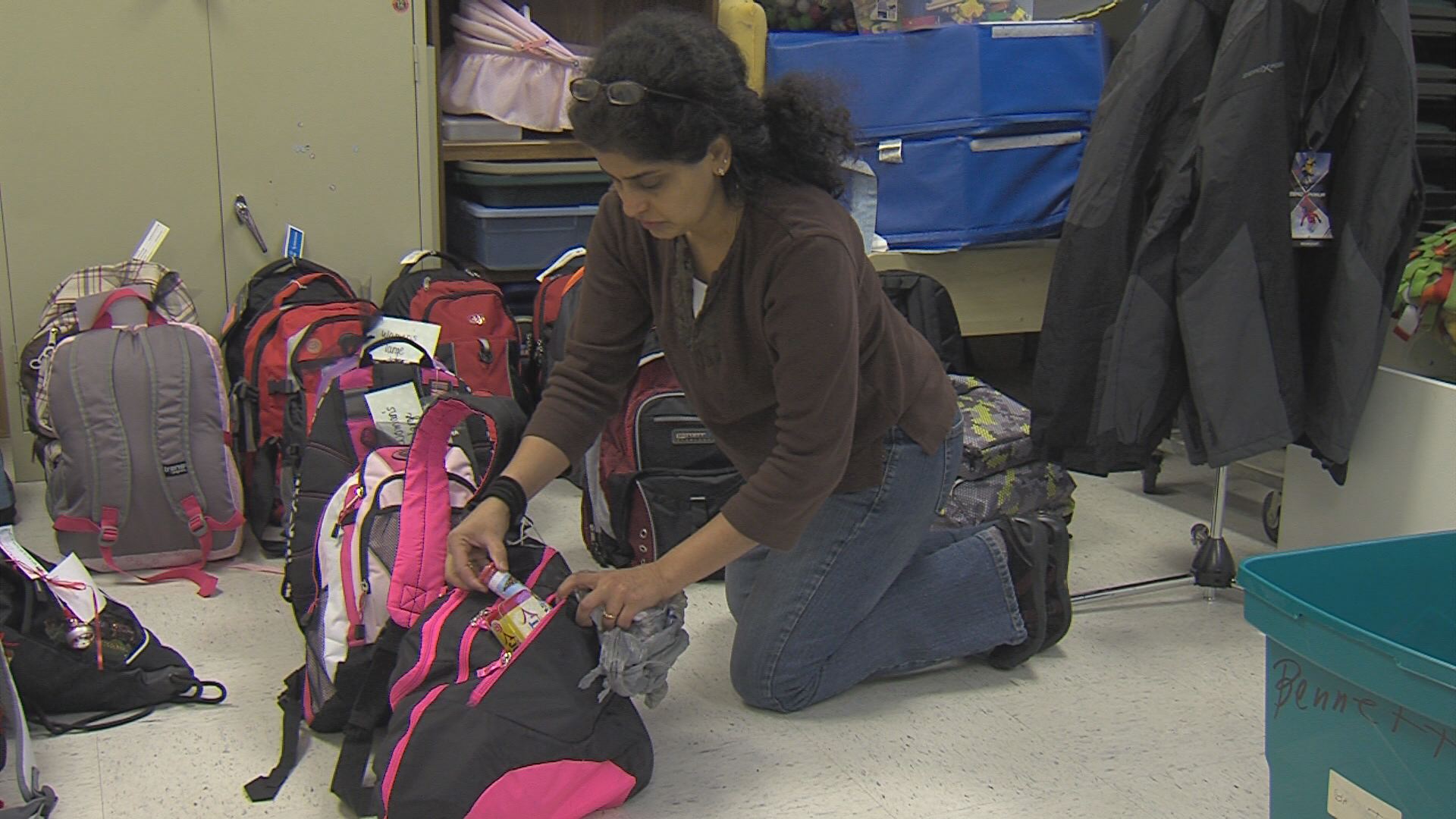 Champaign -- The Daily Bread Soup Kitchen began collecting for its fifth annual Backpack Project Monday.
In order to participate, people are asked to fill a backpack with some or all of the following items: new, winter clothing; socks; underwear; coats; hats; gloves; scarves; toys; toiletries; snacks. Individual donations outside of a backpack are also accepted.
Backpacks can be dropped off at the Daily Bread Soup Kitchen, located at 124 West White St., Champaign, on weekdays from 9 am to 1 pm. Donations will be accepted until December 18th.
The loaded bags will be given to individuals who frequent the soup kitchen for meals on December 19th.
"A number of them don't have a way to get these items--the money, or they don't have a present that they are going to get from anybody else," said Clare Hausserman, a volunteer and board member at Daily Bread. "So it's somewhat like a Christmas present."
Last year, over 1,000 backpacks were donated and distributed.