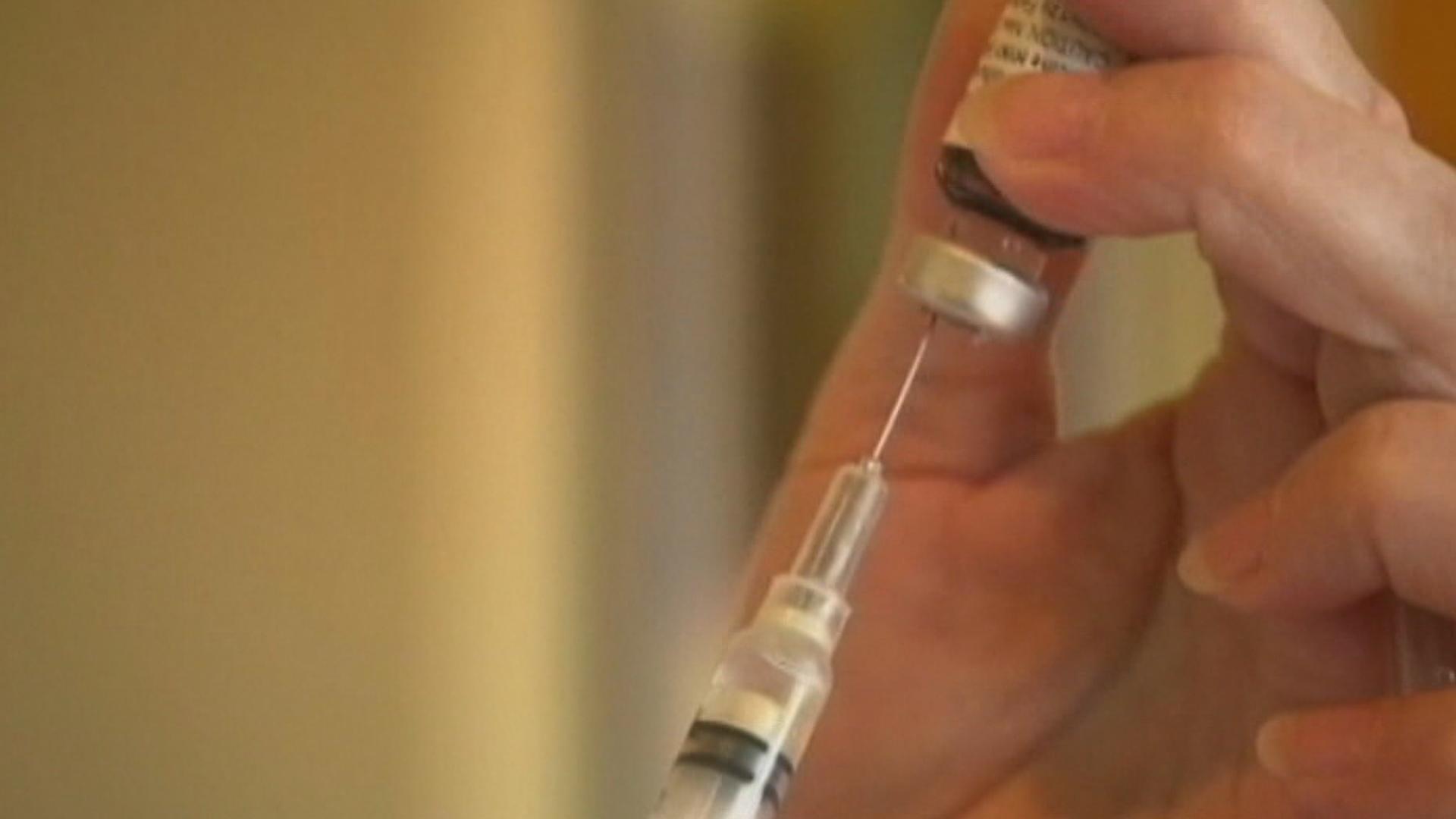 DECATUR-Getting vaccinated against meningitis will be soon a requirement for Illinois school children.
A new law will require the vaccine for incoming 6th and 12th graders. It wouldn't be required until the 2015-2016 school year.
Decatur Public Schools Health Services Director Terri Luckenbill says once the guidelines are written by public health they will go on an information campaign. "We will notify parents in writing on our website, mass callings, one on one at the schools, signs, the same way we notified parents for the Tdap," says Luckenbill.
With teens having the highest rates of infection, doctors say making the shot mandatory will spread immunity throughout the riskiest population.