Army officer returns to civilian life as assistant principal
Posted: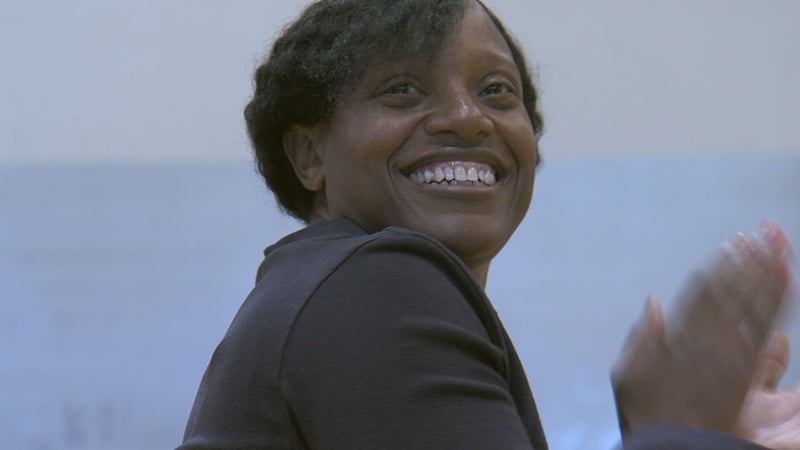 Champaign -- Lieutenant Colonel Yvette Lane-Rose is used to giving orders, but starting Tuesday, she's going to need a bit more patience than she usually has because she has some new forces under her command.
"They're kids and they're not in the military," said Lane-Rose. "And if I ask them to sit down and they don't just run to their seat I have to make sure that I give myself a countdown, give them four or five extra seconds, because I'm just used to people doing what I ask them to do it."
After spending the better part of last year in Afghanistan serving as a logistics officer in the Army, Lane-Rose is returning to civilian life as the assistant principal at Stratton Leadership and Microsociety Magnet School.
"It's kind of nice to have someone come in and take charge, take control. Not afraid of the kids, not afraid of the surroundings," said Principal Stephanie Eckles.
Lane-Rose is no stranger to the Champaign Unit 4 School District. Her journey from teacher's assistant to assistant principal bears a striking similarity to her advancement in the Army throughout her three tours overseas.
"Instead of me being in a classroom as a teacher in charge of 24 students, as an administrator now I'm responsible for 300 to 400 students," said Lane-Rose. "And then in the military, as I go up in the rank, I may be responsible for one or two soldiers, now I'm responsible for 300 to 400 soldiers."
While there is a possibility Lane-Rose will have to swap her students for her soldiers if she's called overseas during her remaining years in the Army, regardless of whether it's in the classroom or on the battlefield, she says she will proudly serve her country wherever she is needed.