Minority Groups Asking for More Involvement in High Speed Rail Talks
Posted: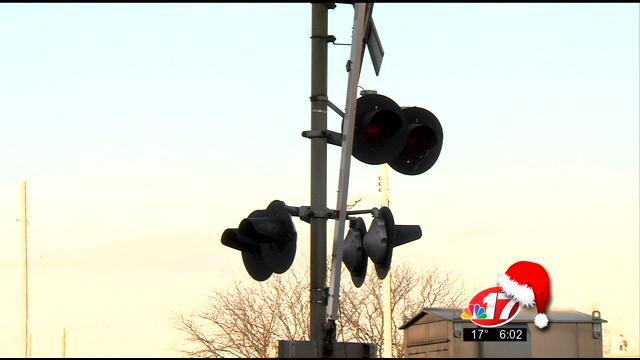 Springfield - City leaders, including mayor Mike Houston, have said that high speed rails could mean millions of dollars, and thousands of jobs for the city of Springfield.
However, some organizations believe those jobs aren't being offered to everyone.
Now, they're taking a stand to see that change.
On Wednesday, the Faith Coalition for the Common Good released a report on the community benefits agreement on the Springfield rail project.
The report was disappointing according to the faith coalition's president.
"On that report, there were some things that we asked for in the community benefits agreement. As you can see behind me, there are about 63 million dollars allocated to this project, and zero dollars have been used for some of the things that we had in the benefits agreement such as minority hiring and as well as training," said T. Ray McJunkins.
Now, they're asking the city leaders, as well as the Illinois Department of Transportation, to reach out to minorities on the city's east side to include them in the rail's arrival, and creation.
"Our next steps are to keep the decision makers and stakeholders feet to the fire, to let them know there are eyes on you, there's some things that we have asked for that we simply demand that they be done," McJunkins added.
With plenty of time before the rail's arrival, there's time to turn these numbers around.