Madigan Blocks ADM Tax Credits
Posted: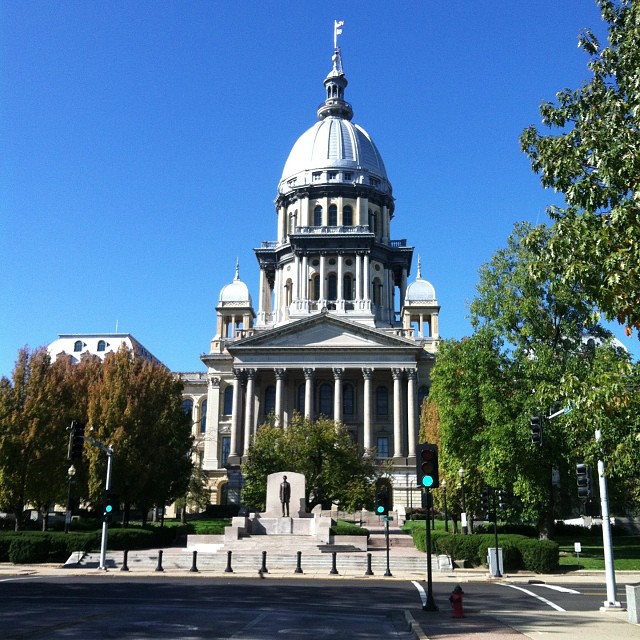 House Speaker Michael Madigan has sharply criticized corporate requests for tax breaks and says he's unlikely to support deals for companies that pay little in taxes.
The influential Democrat also said in a statement he wants to review how Illinois decides who gets incentives.
Madigan's statement raises new doubts about legislation that would give breaks to Archer Daniels Midland Company and others. ADM and Office Depot are among a handful of companies that asked Illinois' legislature for tax breaks this year as they considered headquarters locations. That legislation stalled last week in the House.
Madigan said Illinois needs to "resist the temptation to cave to corporate officials' demands."
State Senator Andy Manar, (D) Bunker Hill, says his bill that provides ADM with incentives is about employment. "Our bill is less about an incentive to ADM and it's more about job creation for Decatur," Manar told WAND News. "I think the state ought to be investing in tax credits to create jobs in places with high unemployment and certainly that should start here in Decatur."
Office Depot on Tuesday chose Florida over Illinois. ADM plans to move its headquarters from Decatur but hasn't decided where. Illinois is also trying to attract a Boeing jet manufacturing plant to build that companies new 400 seat 777X airliner.