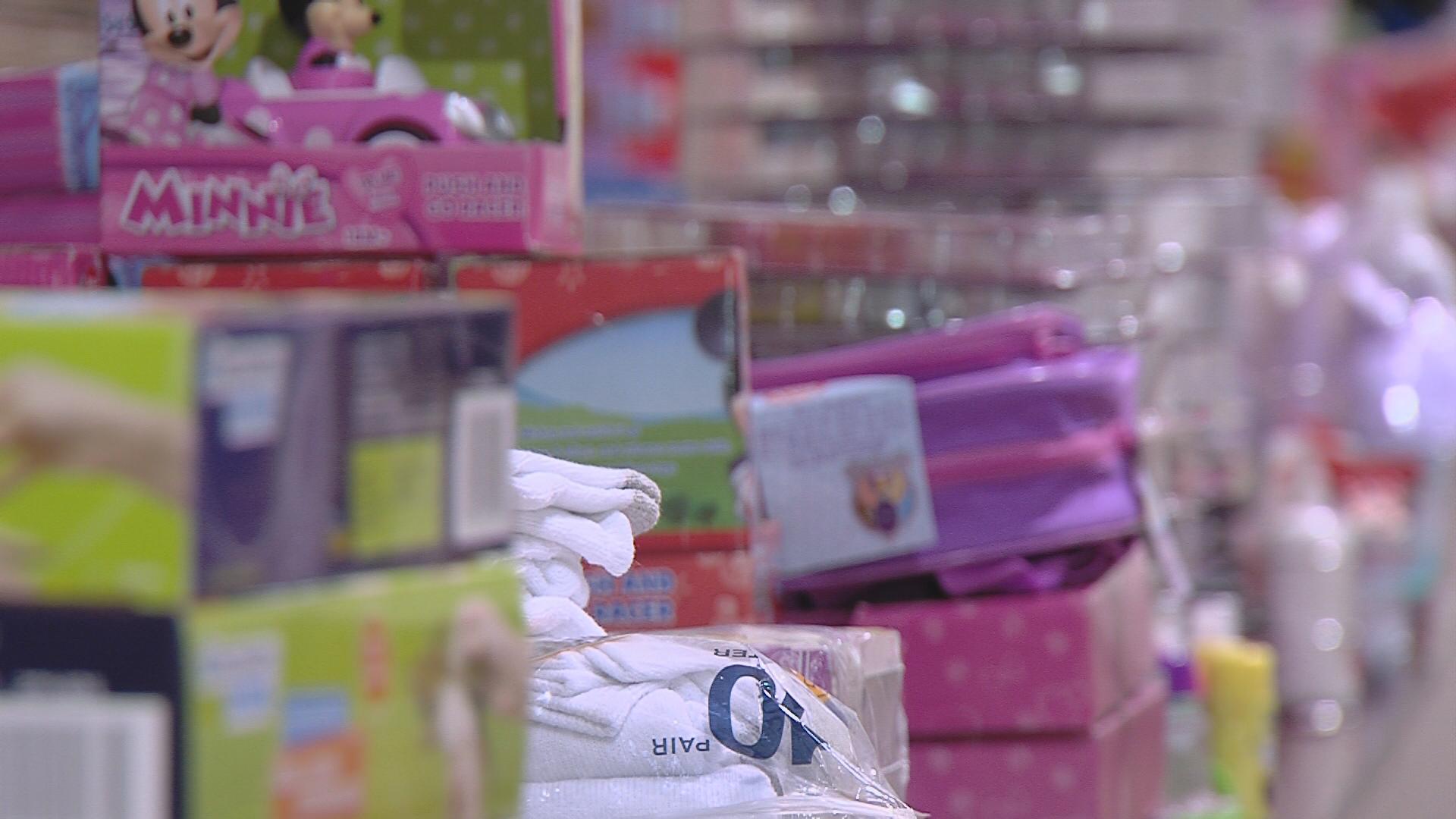 DECATUR-The need is even greater this year for the Salvation Army's toy drive and they say they're really counting on the Spirit of Giving drive Friday to bring joy to needy children on Christmas.
28 hundred families. That's how many they have to help. And many of those families have multiple children.
They give each child three gifts when they come to pick up a bag for the family.
But they are a long way from reaching their goal and still need many toys.
Sandra Stiverson runs the toy drive and says this year the need is the greatest she's ever seen.
"More got laid of this week and they're coming in and saying I just got laid off," says Stiverson "(they say)I havent got money for toys for my kids because that's going to go for power bills and to live."
She says some of the greatest gifts are puzzles and games. And she says each year they're short on dolls and trucks.