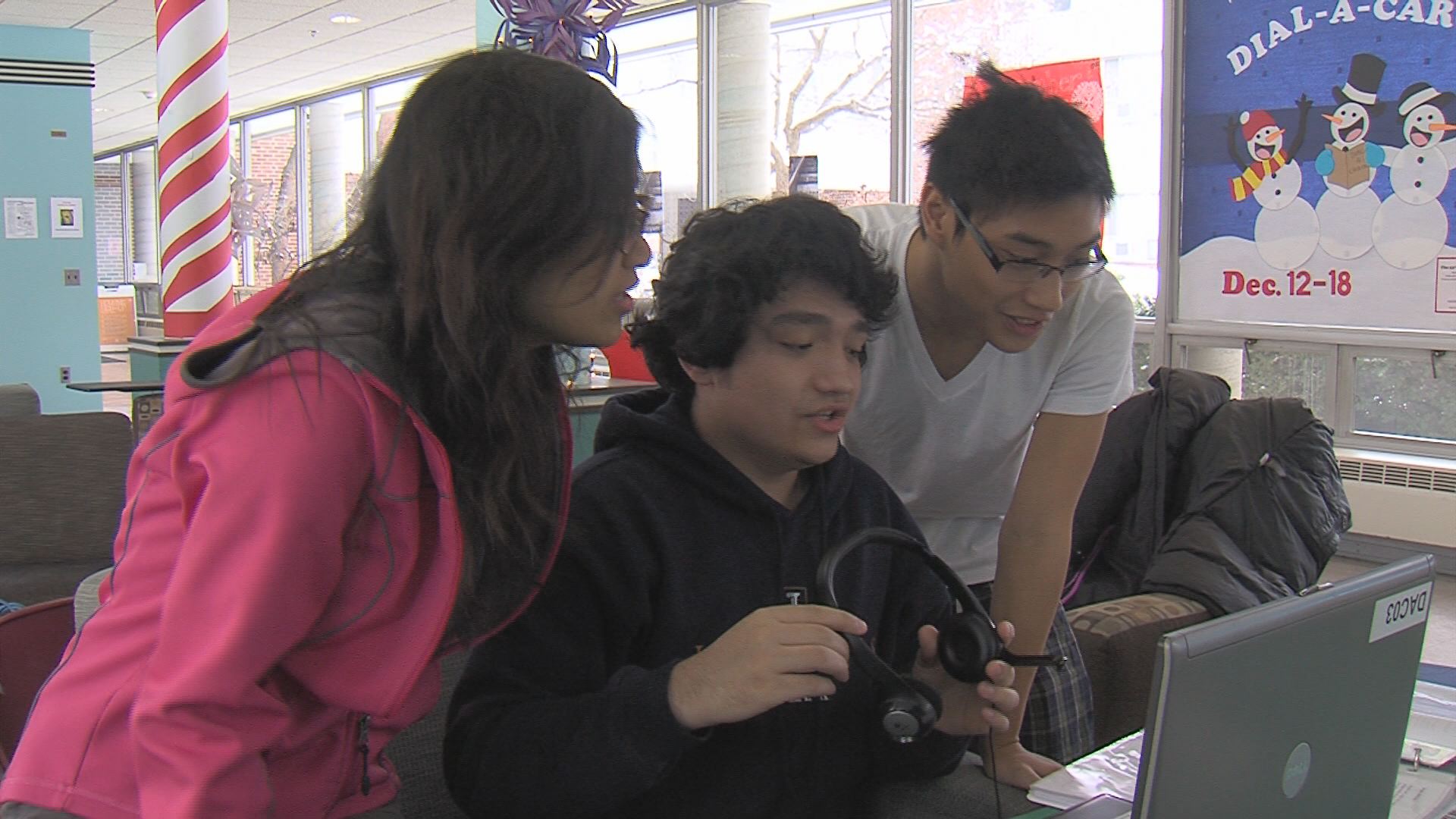 Champaign -- A group of students at the University of Illinois is sharing the holiday spirit through song.
This is the 53rd year students are organizing the Dial-A-Carol program out of Snyder Hall.
Callers are invited to dial in and request their favorite Christmas carols, and the students will sing it for them then and there. So far, calls have come in from 47 U.S. states and 14 different countries.
Students say the reactions they get from callers makes the experience worth it.
"Merry laughter, people just giving genuine appreciation," said freshman Avery Shikanai, who is participating in the program for the first time. "People are generally really happy that they get to hear their favorite Christmas carols."
Students will be answering the phones 24 hours a day through December 18th. The number to dial is (217)-332-1882.